In this Wiki article, we will share all of the STL files that we have loaded and are ready to print from the printer.
We want to thank all the creators who made these models and shared them publicly!
3D Benchy by Creative Tools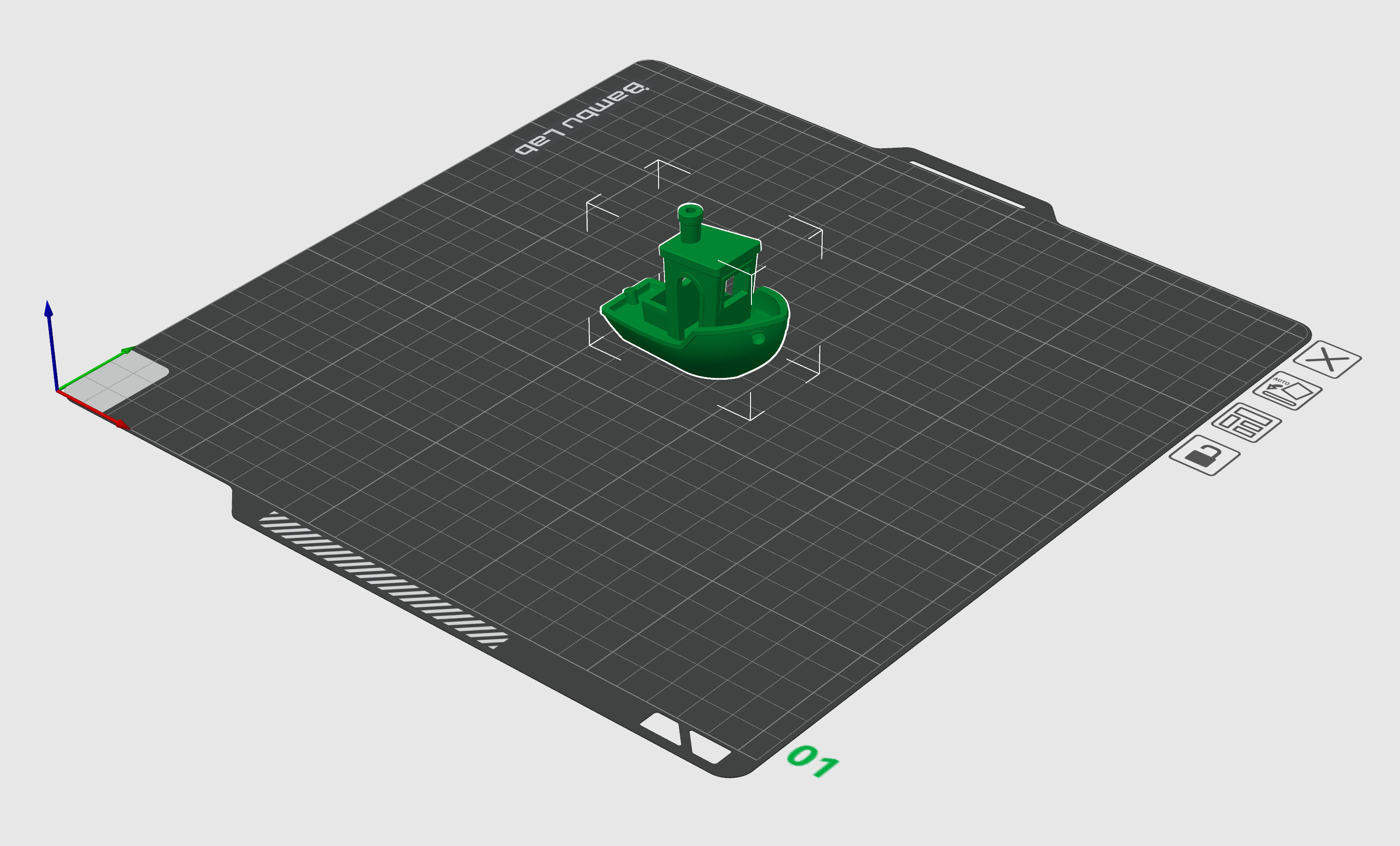 Outer Diameter Measuring Tool by Aaron Schneider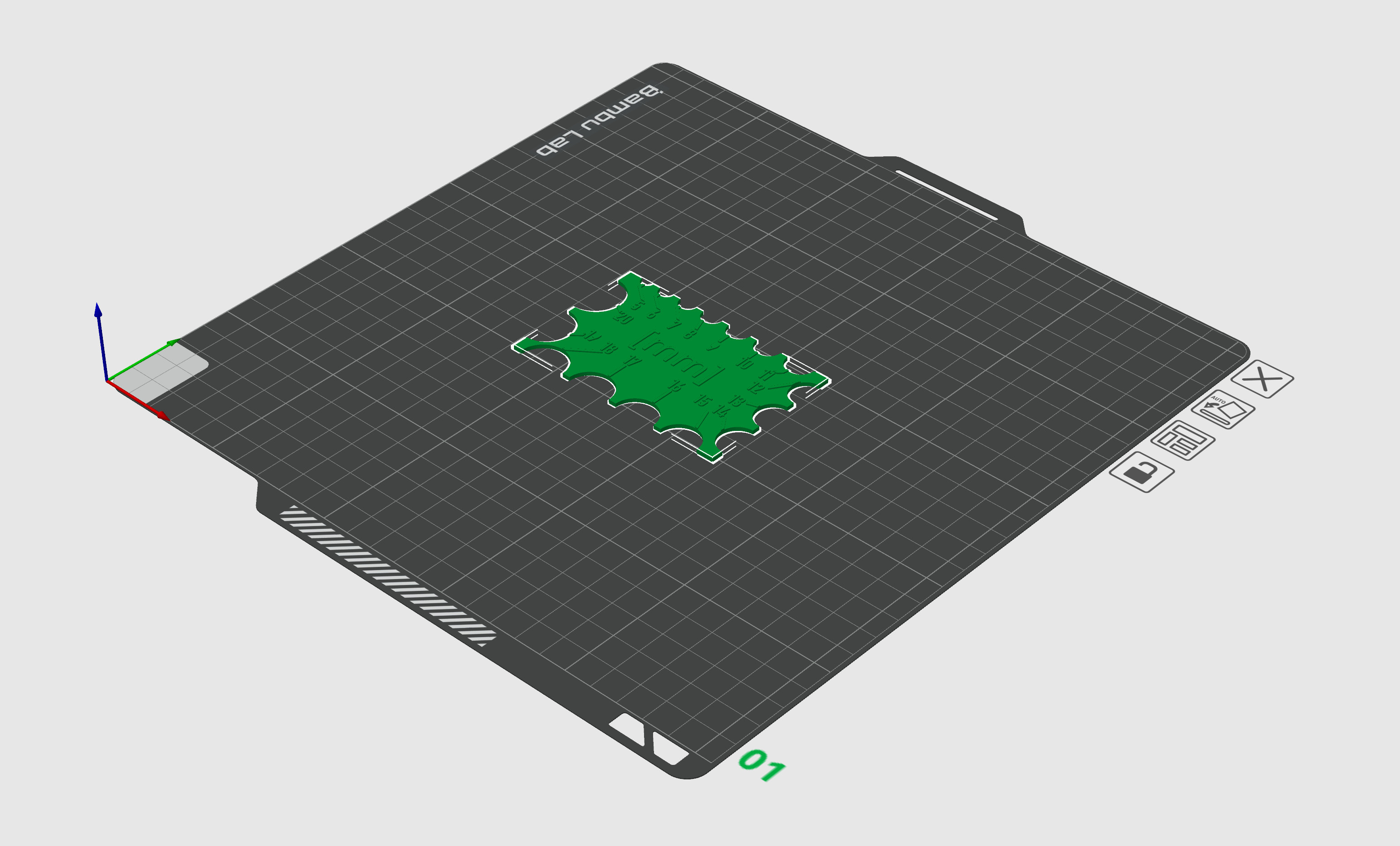 Female Torso by 3DTomorrow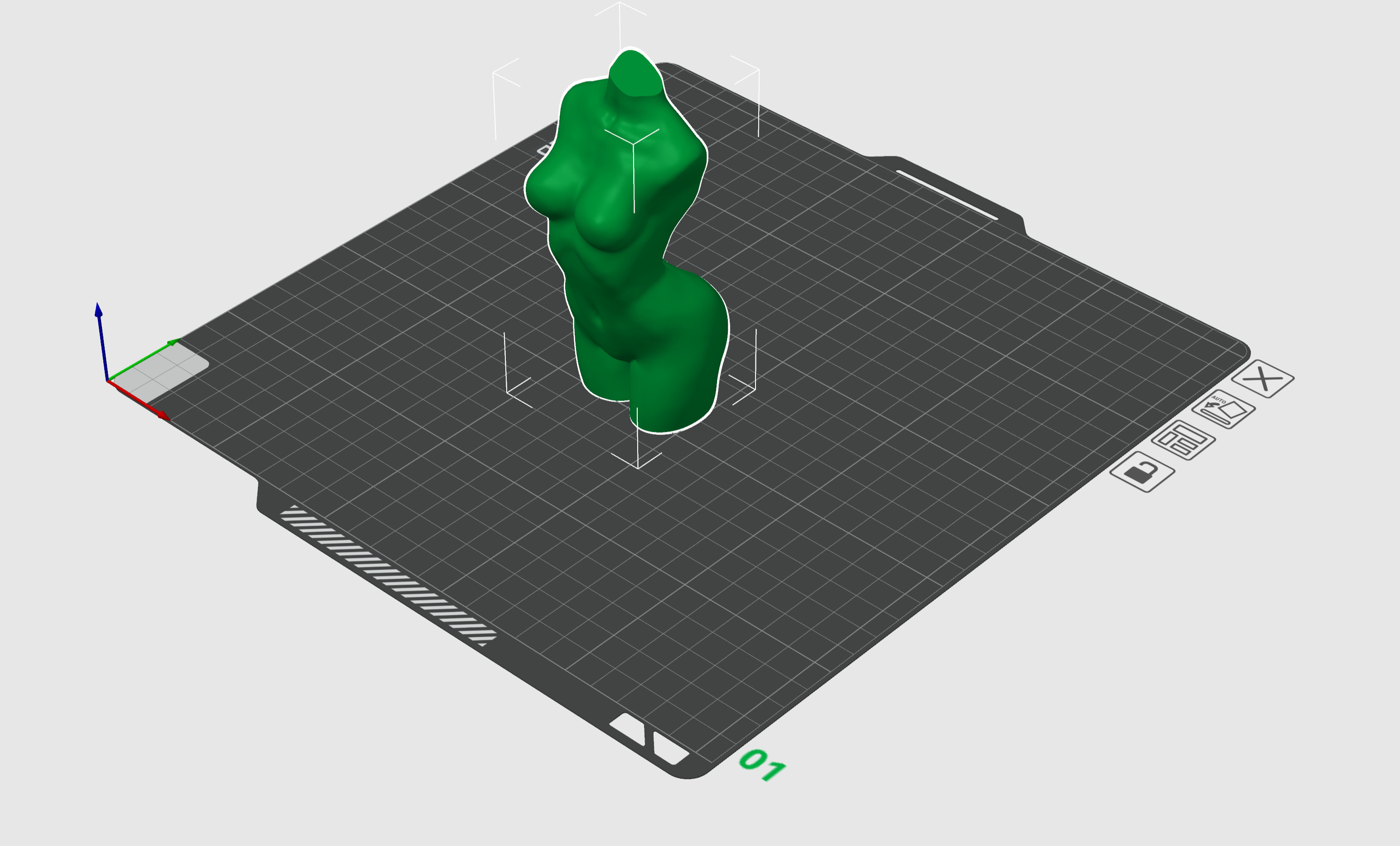 Bed Scraper by JernejP.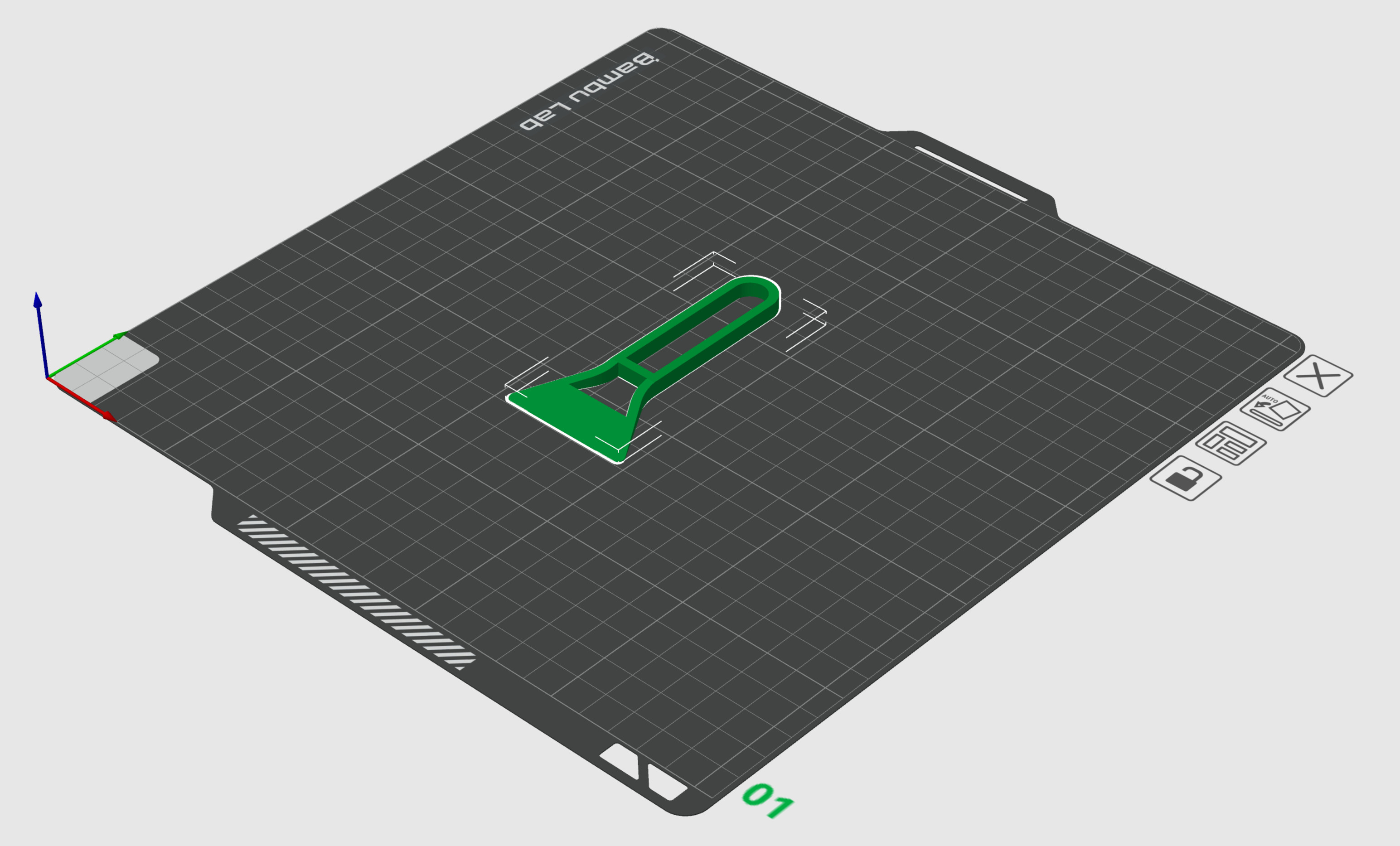 Foldable Phone Stand by Cherry Labs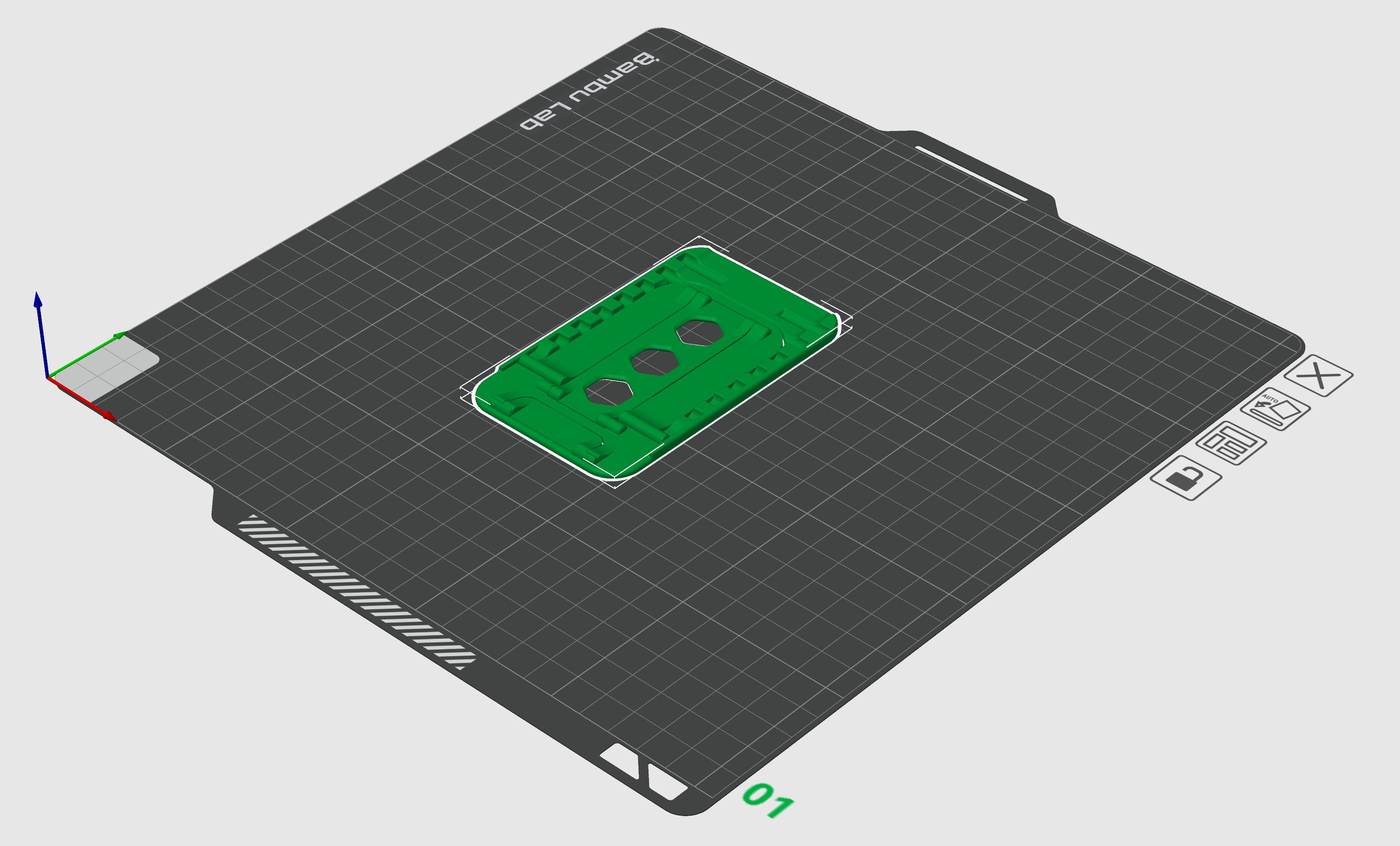 Burr Puzzle by Daedalus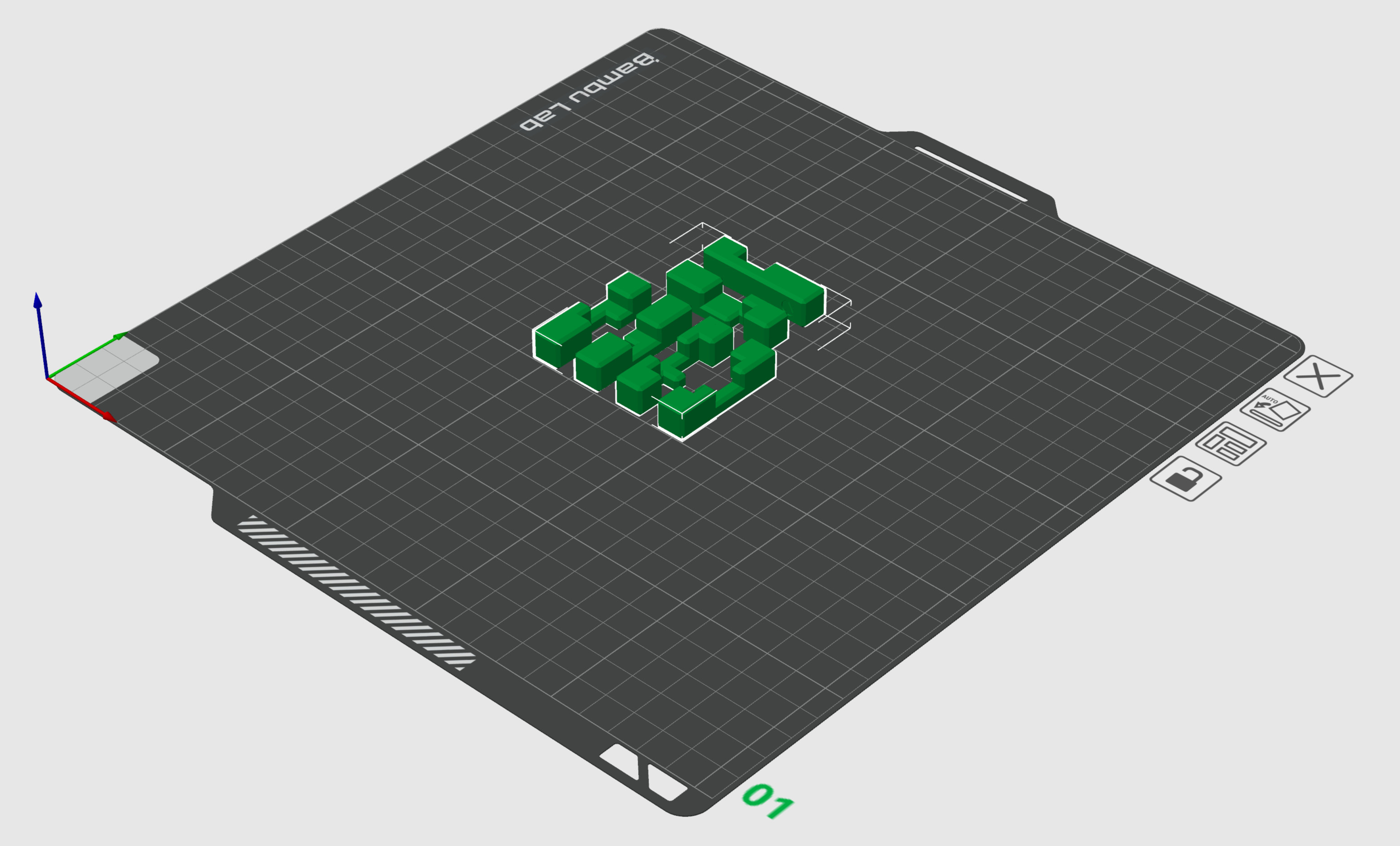 minimalistic.tray by I_L_T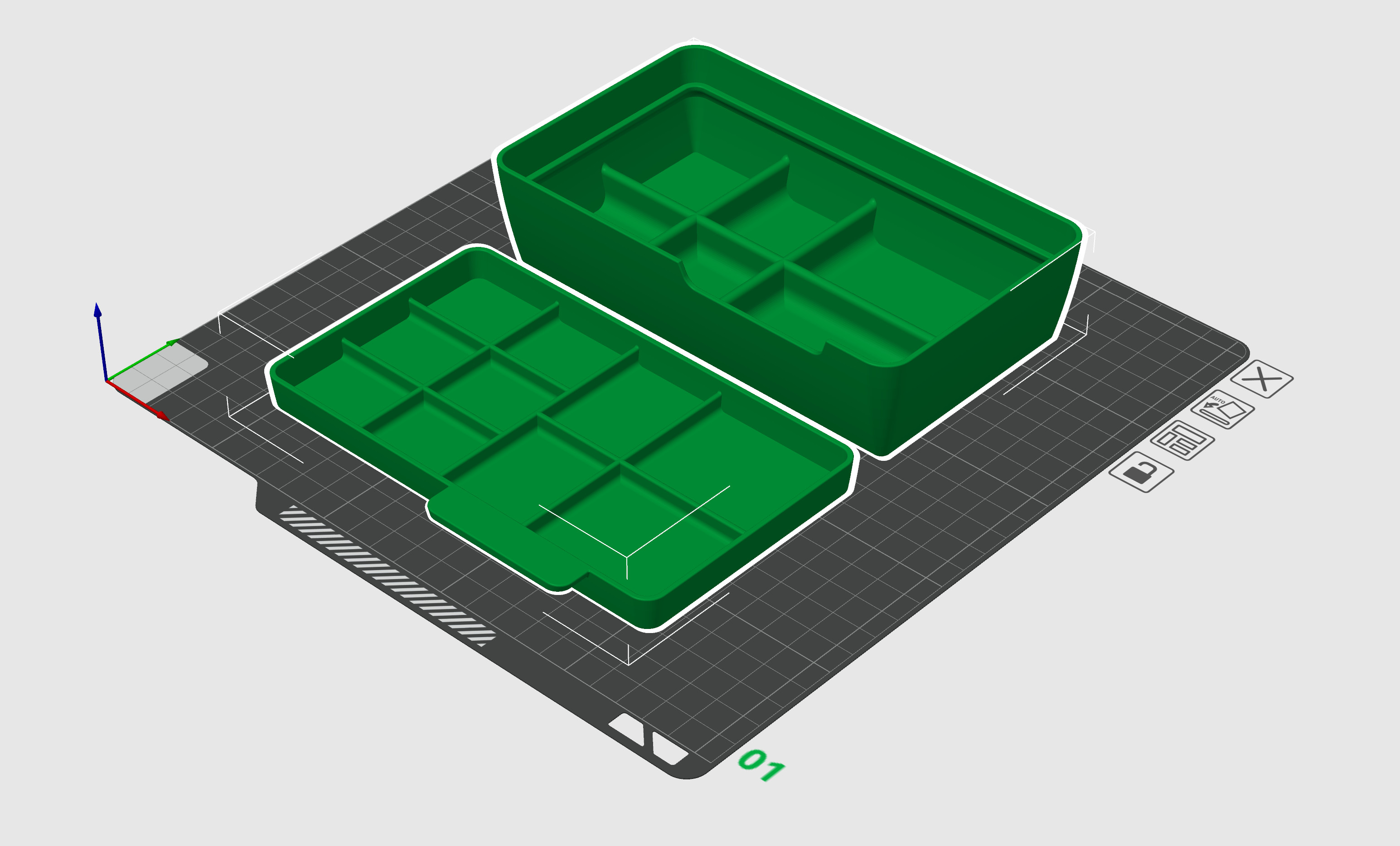 Honeycomb Desk Organizer by Craftop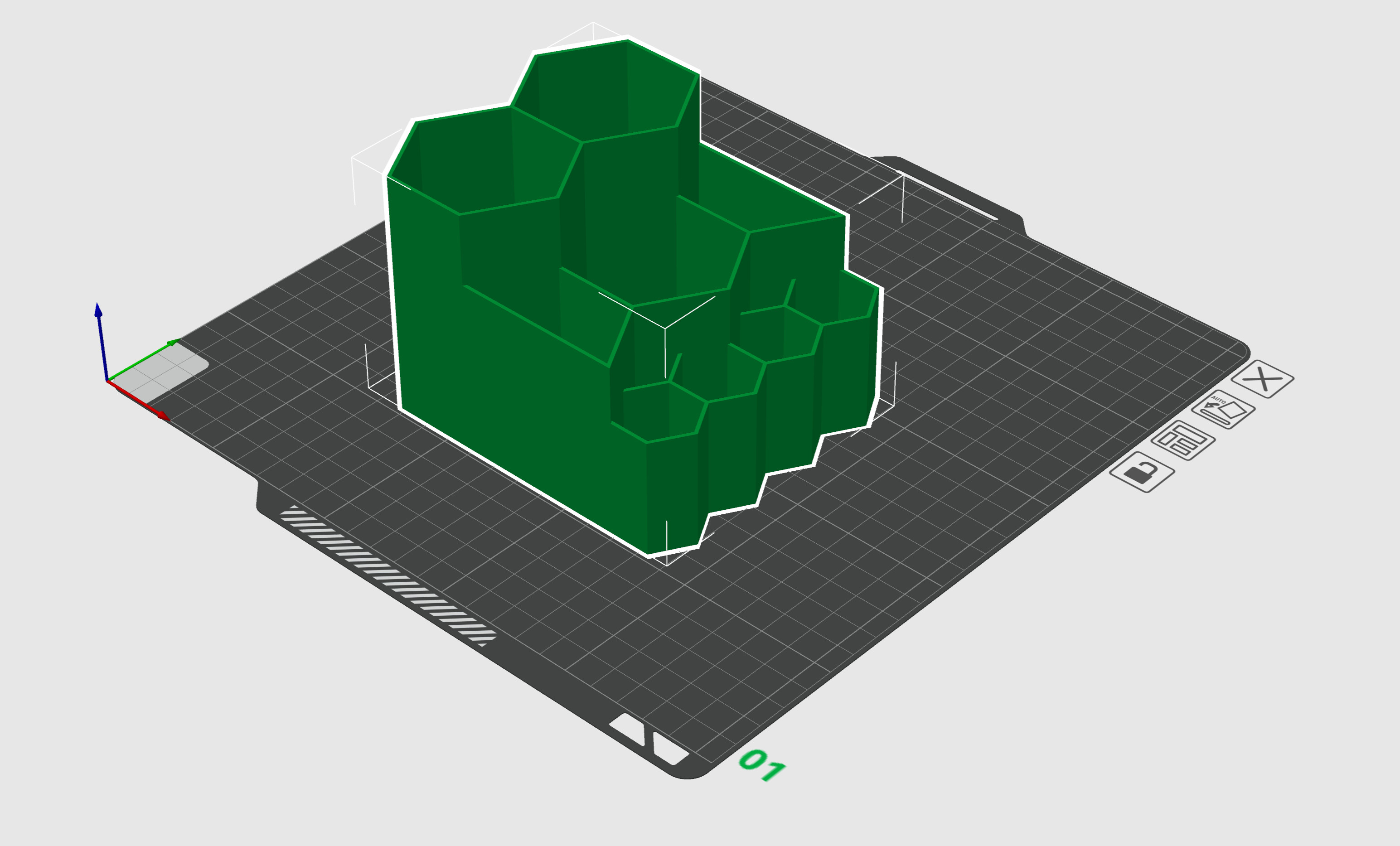 Spartan SD Card Holder by salamancagrafic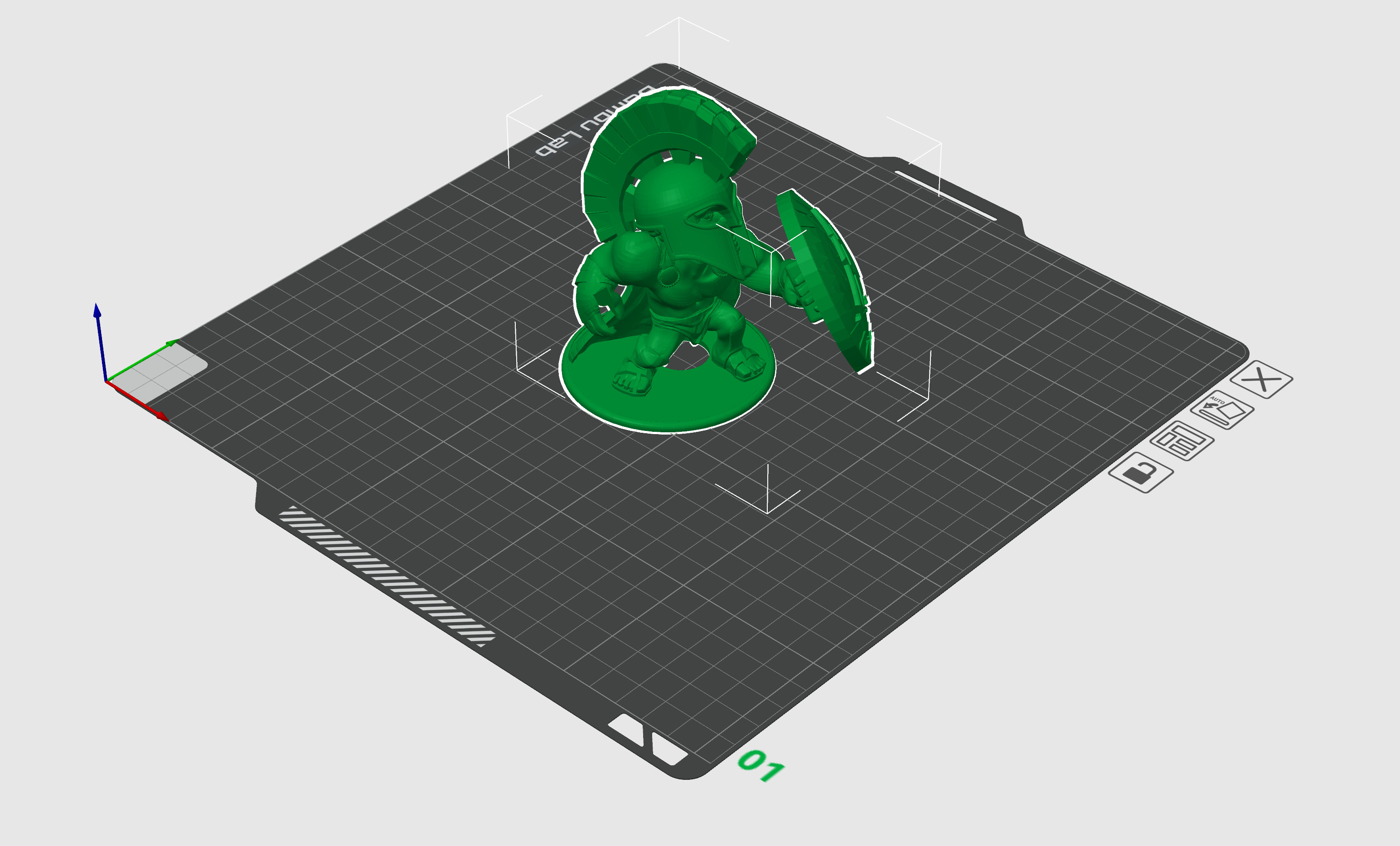 Squishy Turtle by jakejake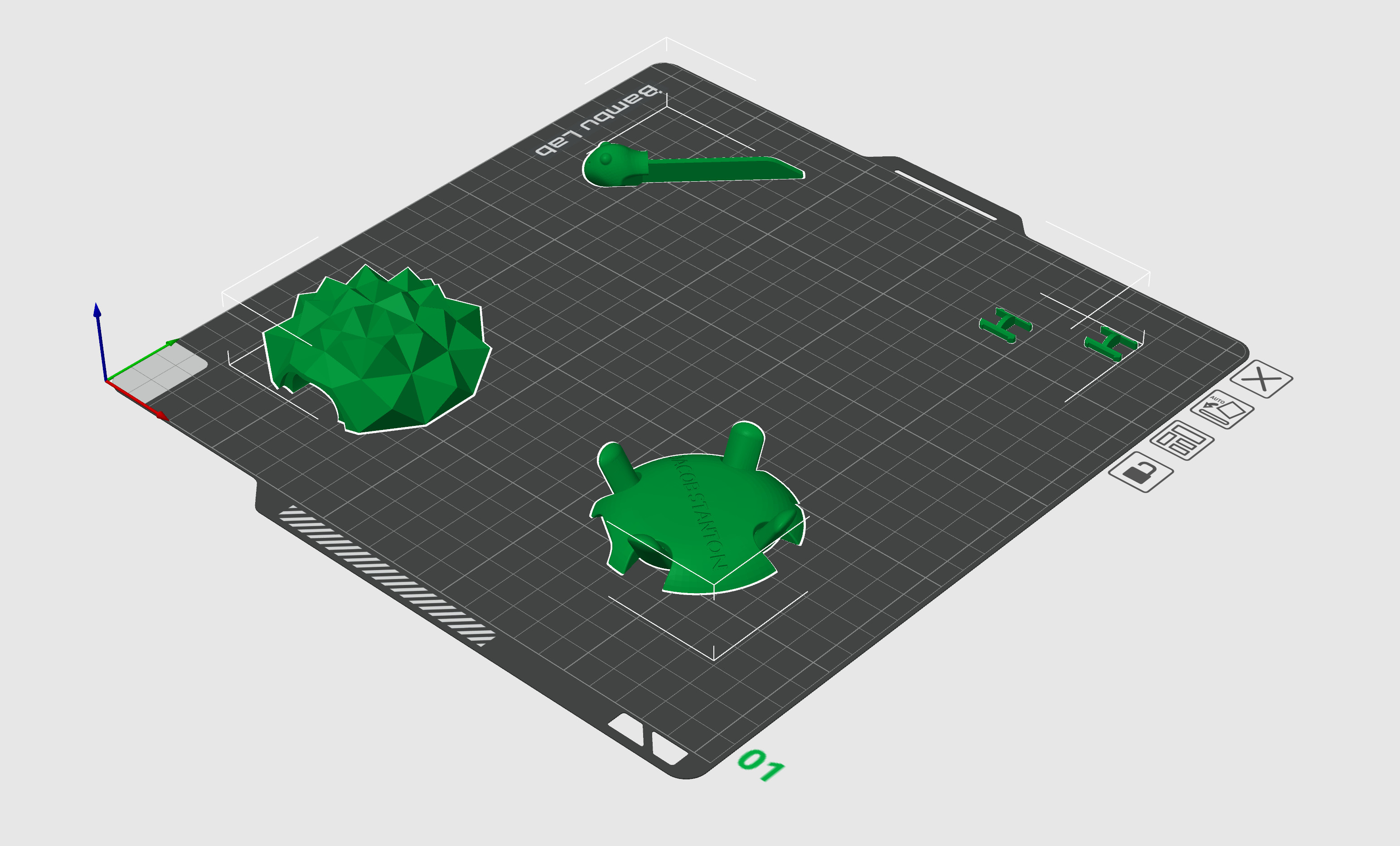 3Dino Puzzle by 3Dino Puzzle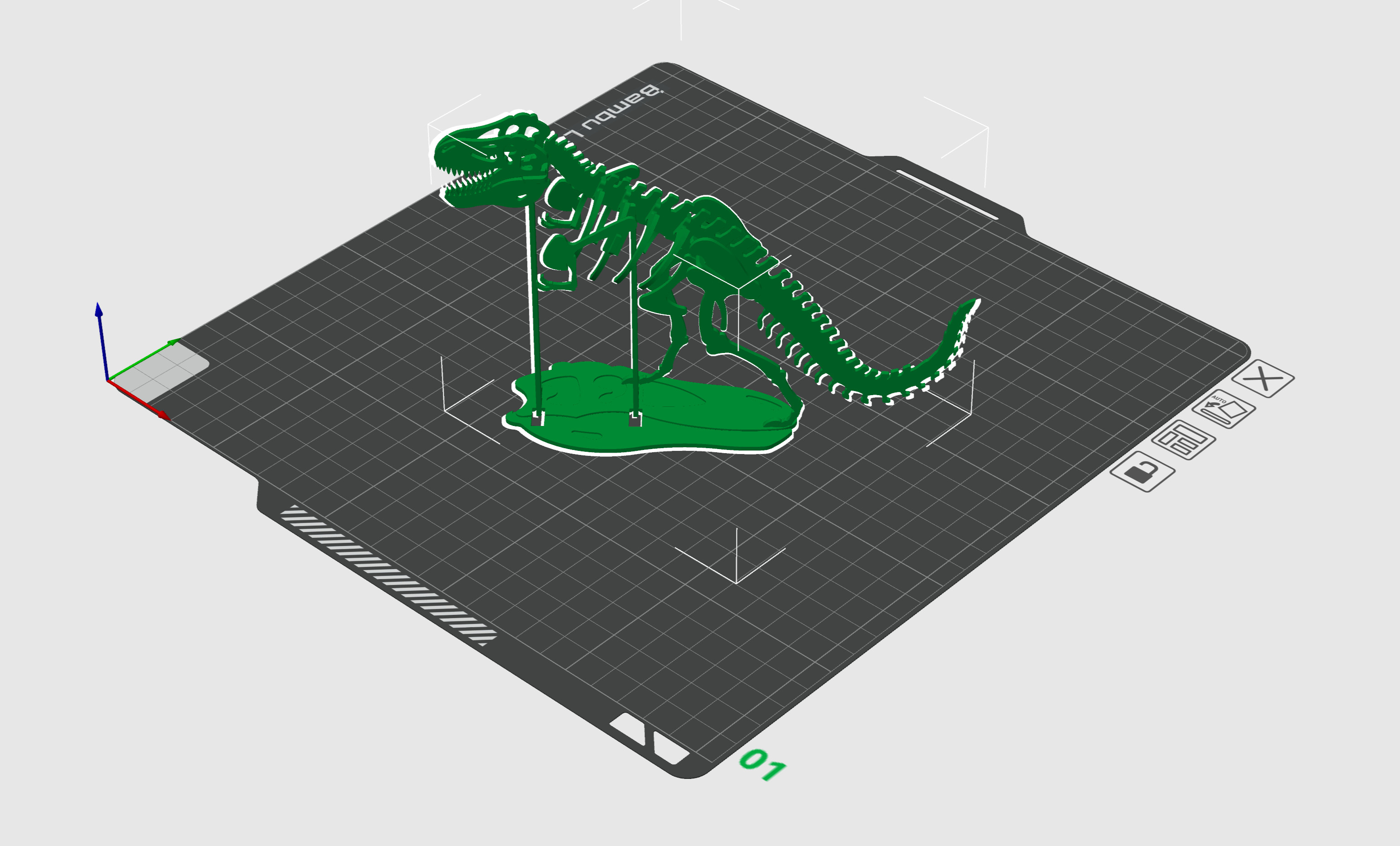 Vase by slaavkoo