We have received feedback from users that when installing the camera, the clip on the AP board can easily come loose or become damaged. To solve this issue, we have provided this guide to help the users reinstall the clip. Please note that if the clip has been damaged, we will provide replacement clips or AP boards.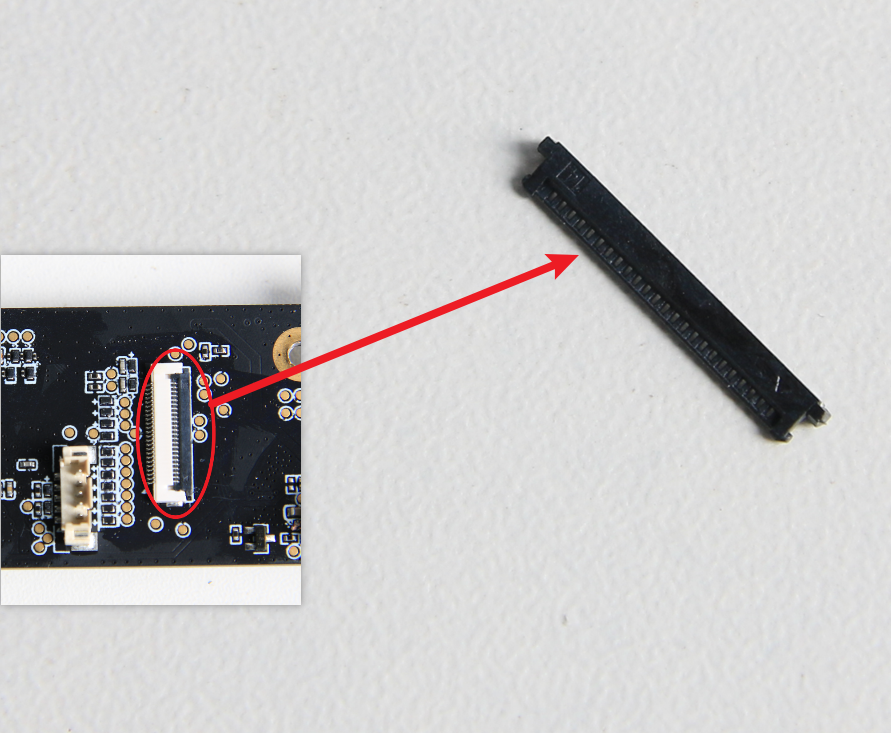 Tweezers
Shut down the printer.
¶ Step 1 - Check the connector and the clip
First, make sure that the pins on the connector are not deformed. They should roughly match the picture below.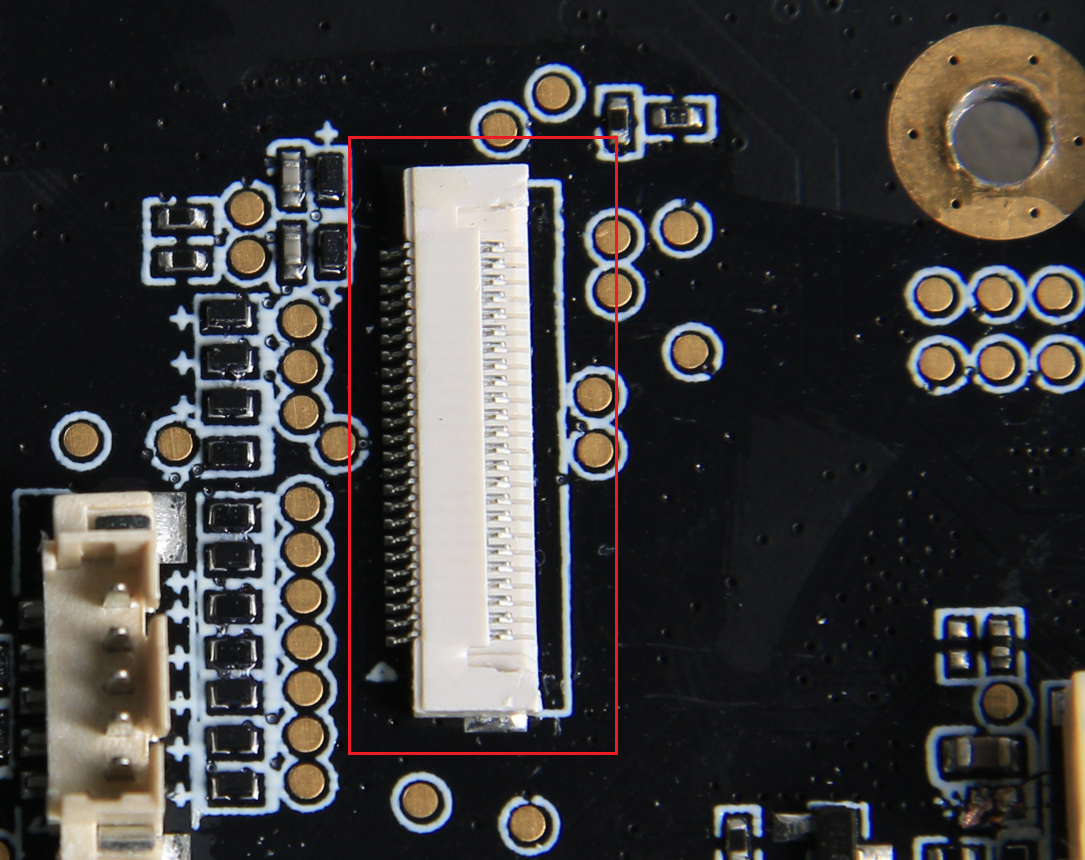 Next, check the clip to find the front and back of the clip and confirm that the protrusions at both ends of the clip are not missing.
Following the video linked below, use tweezers to align the clip with the connector, the front of the clip facing you, and then push the clip towards the connector, checking to make sure that the clip can open and close normally.