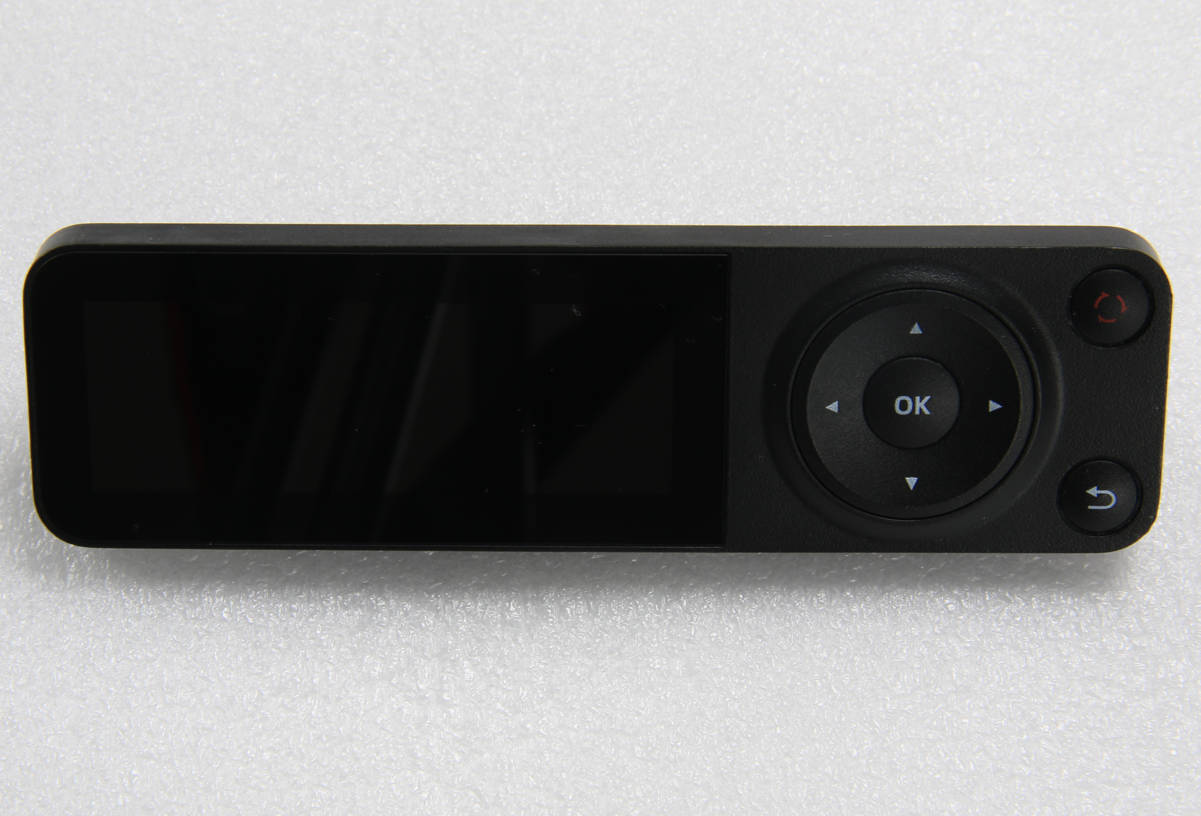 None
Power off the printer.
Press the buckle below the screen to unlock it, then push the screen to the right to release the screen.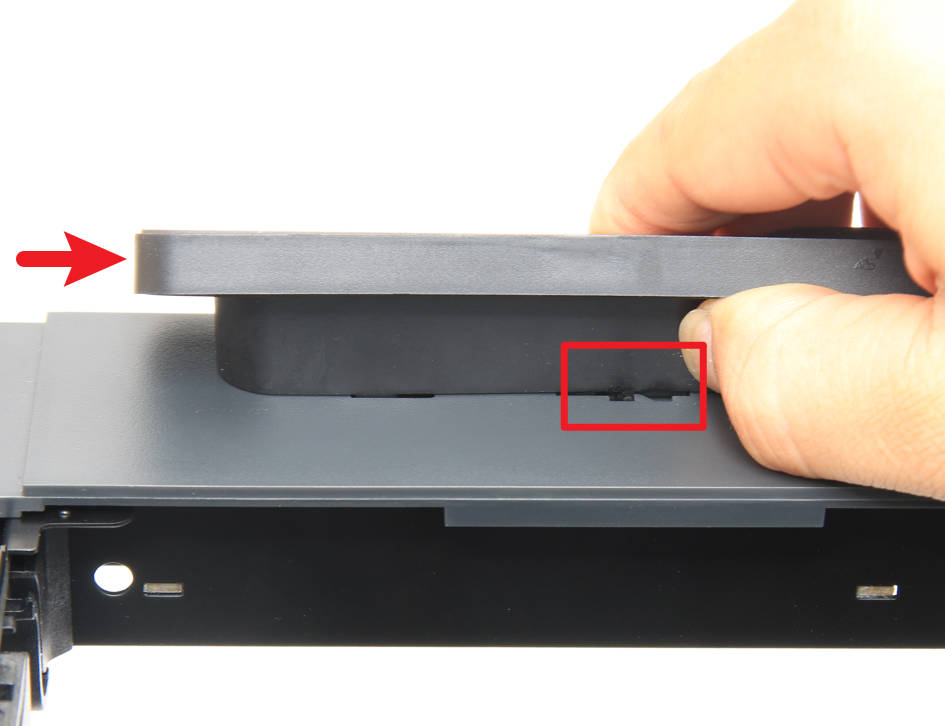 Press the connector latch, disconnect the cable, and remove the screen.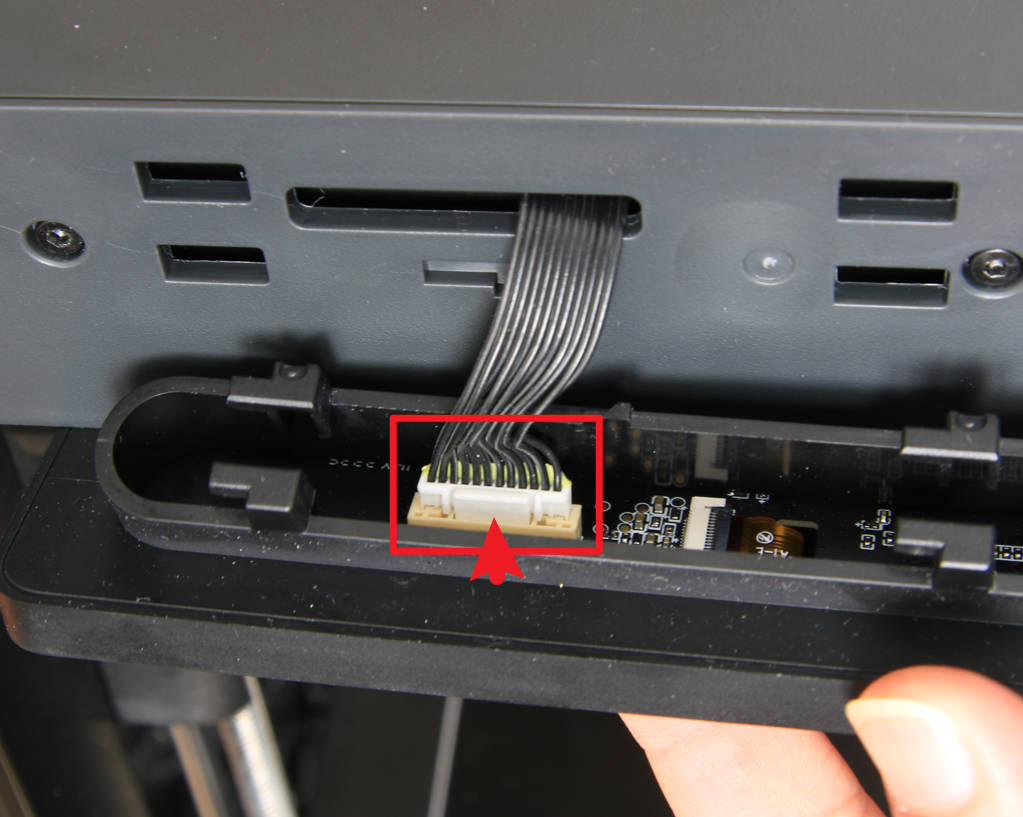 Connect the screen cable, please pay attention to the direction of the connector.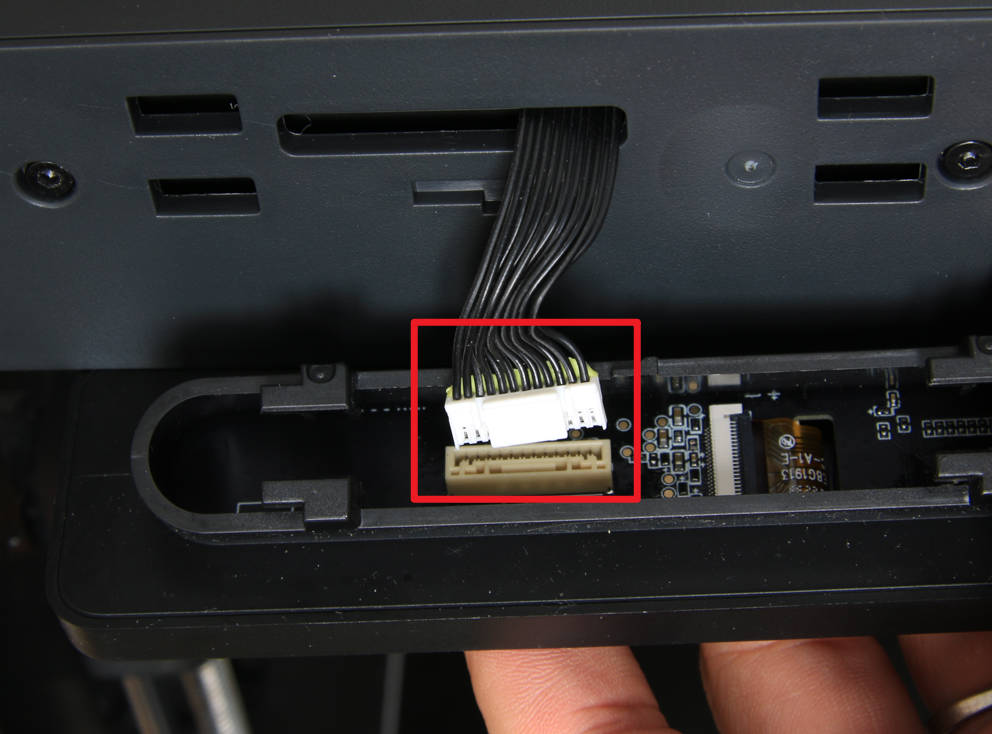 Align the buckle positions and install the screen.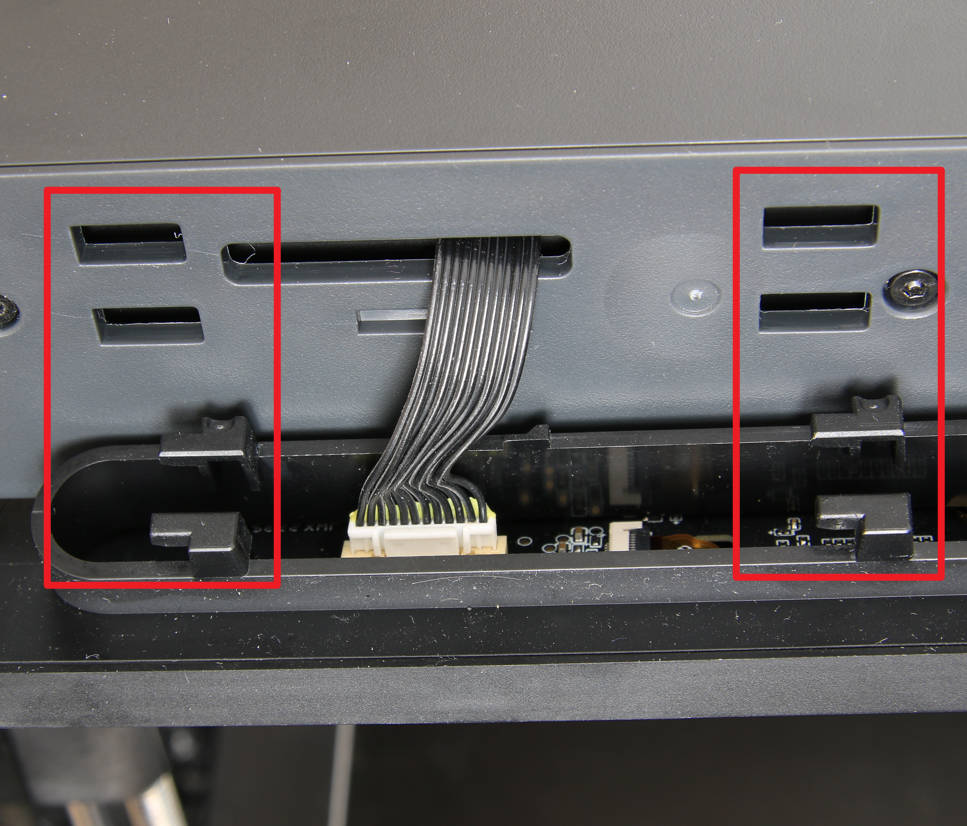 Push the screen to the left to install the screen in place.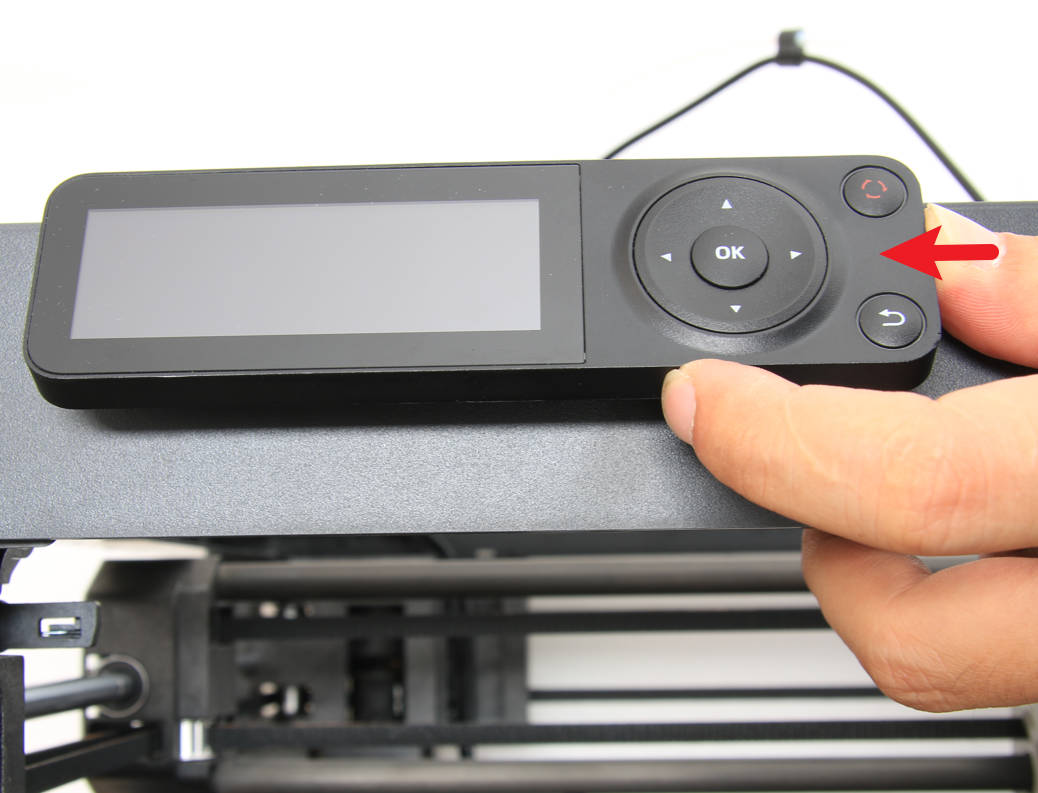 Power on the printer, confirm that the screen can be displayed normally and that the buttons on it can respond normally, then the installation is successful.