Select one of our modplates to download or design your own side panels with P1P frame model.
12/08 Updates: Update the 3MF files and the assembly instructions.
12/12 Updates: Optimize and update the P1P frame model files.
12/16 Updates: Update the 3MF files. We recommend updating your Studio version to the latest(v1.4) to print side panels.
01/04 Updates: Optimize the model of P1P frame. Update all side panel files. Thanks to @thrutheframe for the great suggestions!
The work is licensed under a Creative Commons (4.0 International License) Attribution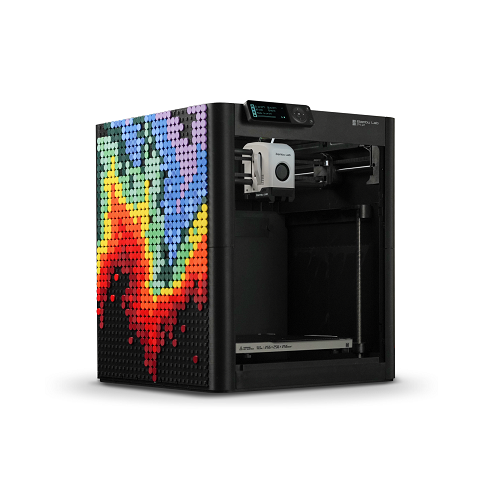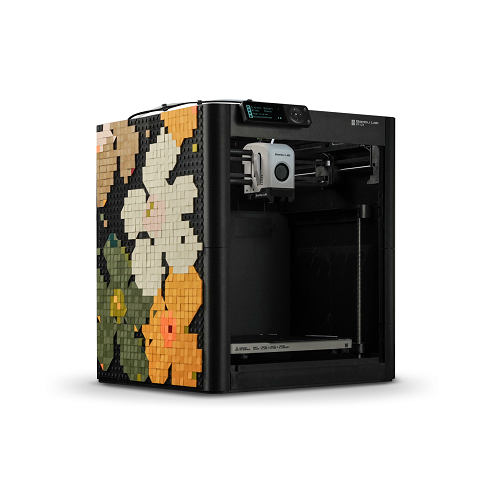 Download Pixel Modplate 3MF File Download Pixel Modplate Instructions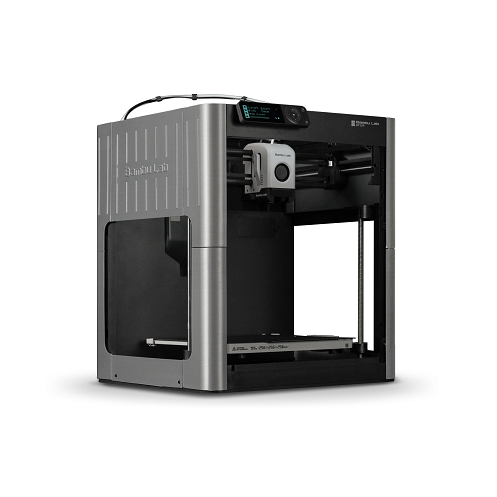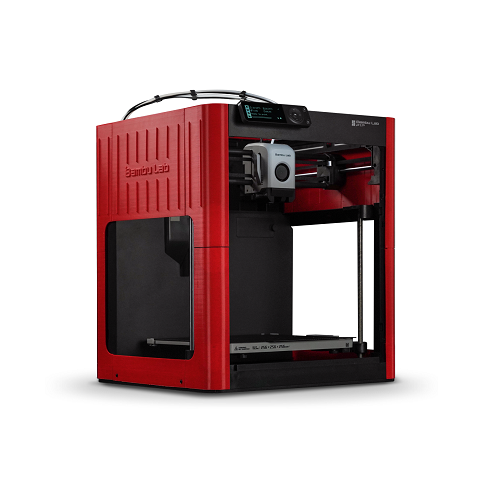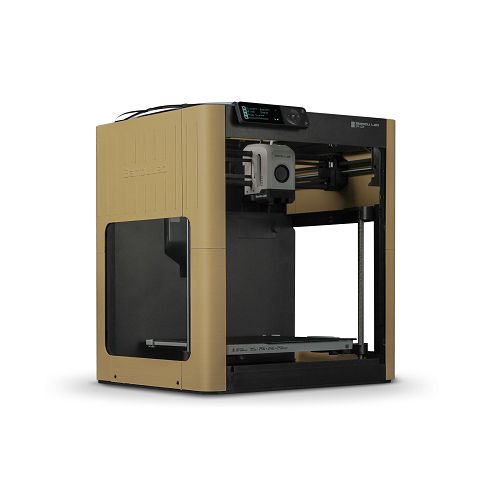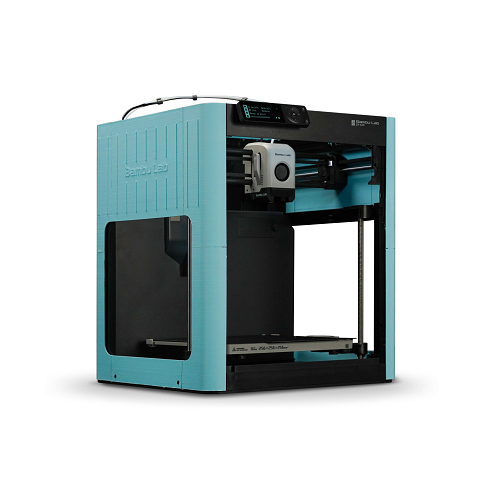 Download Armor Modplate 3MF File Download Armor Modplate Instructions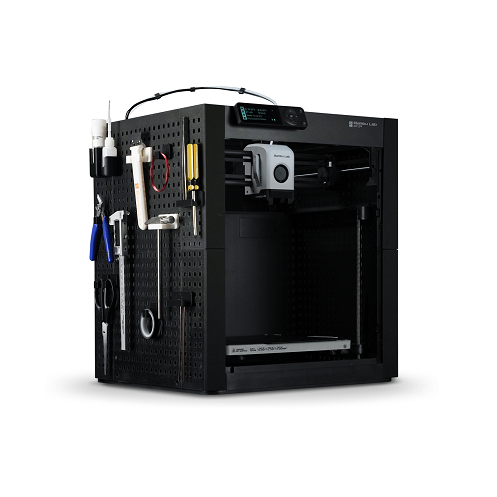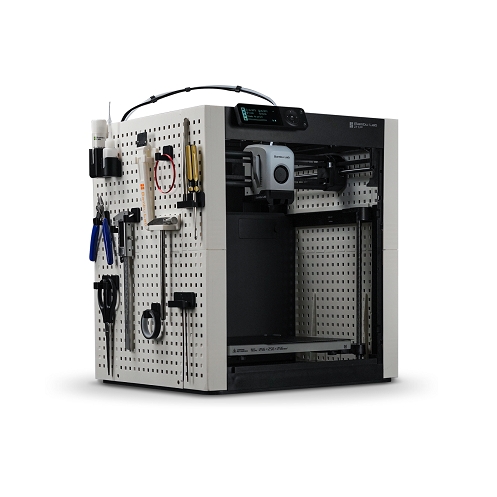 Download Pegboard 3MF File Download Pegboard Instructions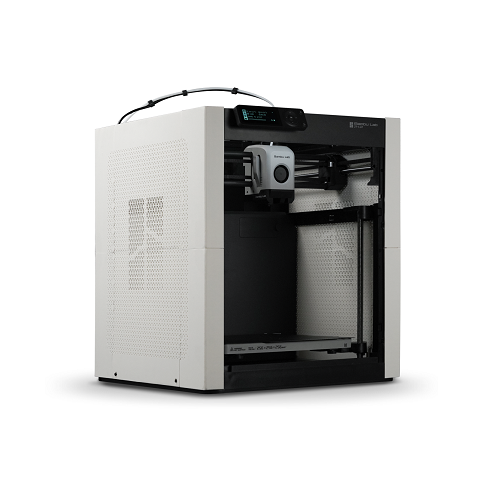 Download Bambu Lab Edition 3MF File Download Bambu Lab Edition Instructions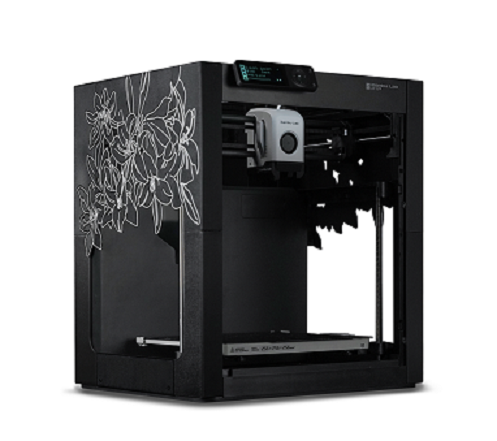 Download Lily Modplate 3MF File Download Lily Modplate Instructions