The WIFI antenna is an electronic accessory used to enhance wireless network signals. The WIFI antenna of the X1 series printers is installed on the inside of the front cover and is connected to the AP main board.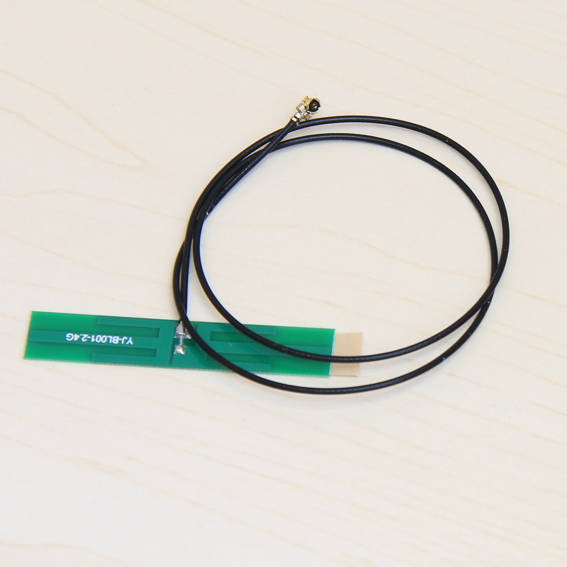 1. The WIFI antenna cable or connector is damaged.
2. The WIFI signal is unstable or weak, and the Bambu Lab service team confirmed through log analysis that it is a problem with the WIFI antenna.
New WIFI antenna
Hair dryer
Tweezers (Flat)
Silicone glue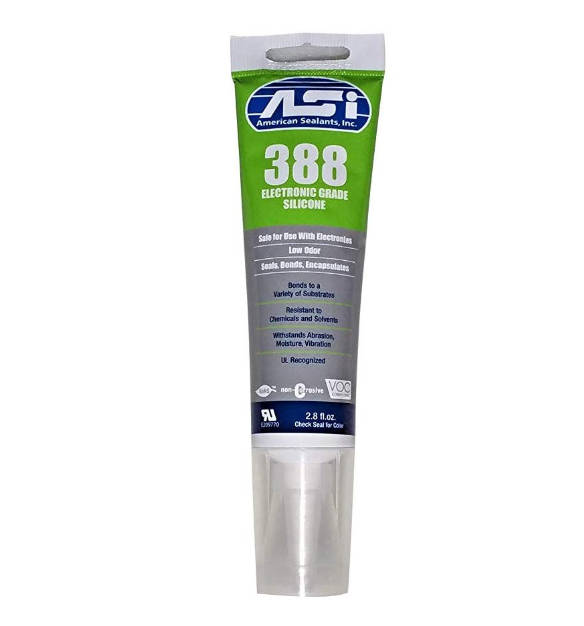 ¶ Safety warning and Machine state before starting operation
Prior to commencing with the process in this guide, please make sure the machine is switched off
Power off the printer, unplug the power cord, and remove the top glass cover plate. Then, open the AP board cover as shown in the pictures below, which is located at the upper left part of the machine.
Use a hair dryer to soften up the silicon glue securing the connector; then, disconnect the button board cable. After that, remove some glue with the tweezers and disconnect the WIFI cable. Finally, remove the WIFI antenna cable.
Release the button board cable and WIFI antenna cable from the buckle in sequence, paying attention to the direction of the buckles.
Remove the tape that holds the antenna cable in place, and then use tweezers to lift the WIFI antenna board, which is fixed by double-sided adhesive, and remove the WIFI antenna.
Prepare a replacement WIFI antenna, remove the protective sticker, and attach the antenna board to the inside of the front cover, as shown in the figure below.
Pass the cable connector through the cable hole on the front beam and secure the wires with adhesive tape.
Install the antenna cable and button board cable onto the buckles on the front cover in sequence.
Align the connection port of the WIFI antenna, connect the antenna to the AP board, and then connect the button board cable. It is recommended to apply silicone glue to reinforce the connection.
Note: When connecting the antenna, be sure to align it before pressing to avoid damaging the connector.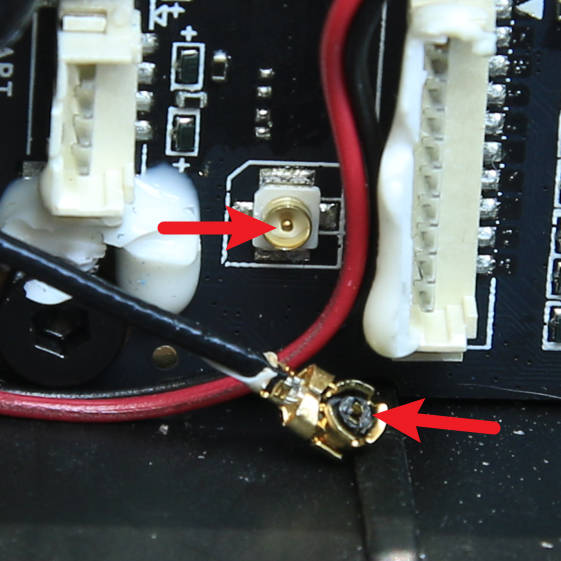 Press fit the AP cover back in place securely, and finally place the glass top cover back on.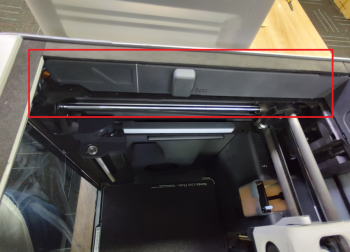 Connect the power cord and turn on the power. Confirm that the printer can detect the WIFI signal normally and complete binding. Otherwise, please check all connections and try again. If the problem persists, please contact the Bambu Lab service team for further assistance.