HMS_0C00_0200_0001_0001: Laser not lit
"The laser is not lit. Please check the hardware connection [0c00 0200 0001 0001]"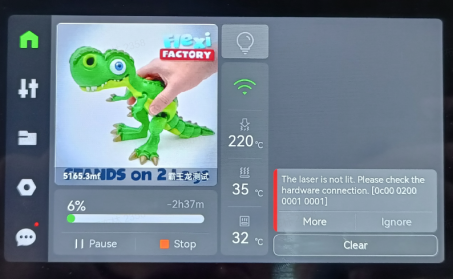 This error occurs when the lidar does not detect the reflected laser. This could be a hardware failure of the lidar, or it could be caused by external factors.
Before each print starts, the machine will let the tool head return to the home position, checking the lidar in the process. You can also tap the Home icon on the screen to check the lidar.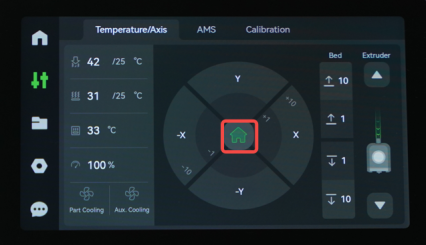 1. There is no reflected light after the laser is emitted into the heated bed. Residual black, clear, exceptionally bright silk filaments on the heated bed may cause this problem. Please clean the residual filament on the heated bed.
2. This problem can be caused by using an unofficial heated bed or by applying a film to the heated bed. Please make sure that the build plate used is official and that no special film is applied.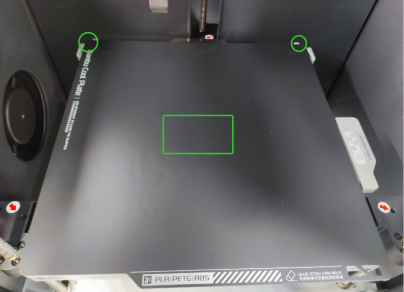 3. The laser of the lidar is not lit. Lidar emits both red and blue lasers. The red laser is invisible to the naked eye. If your printer has chamber camera, you can check whether the red laser is on or off normally during the process of homing. You can also send a log to our after-sales team and we will help you analyze whether the laser is normal through the log.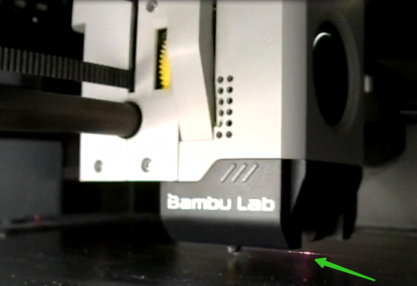 If it is confirmed that this is a hardware failure of the lidar, please contact our after-sales team for a replacement. You can refer to this article to replace it:
https://wiki.bambulab.com/en/x1/maintenance/replace-micro-lidar
The message should disappear if problem solved