HMS_0C00_0300_0002_000C: Build plate marker not detected
The build plate localization marker is not detected.
You may notice there is a 2D code on Bambu Lab build plates. These are AruCo tags, and are used to detect where the build plate is properly place and aligned. The HMS warning message appears if:
the build plate is not well aligned (the common issue is that the build plate is slightly off the heatbed towards the door side)
the marker is damaged or broken
3rd party build plate is used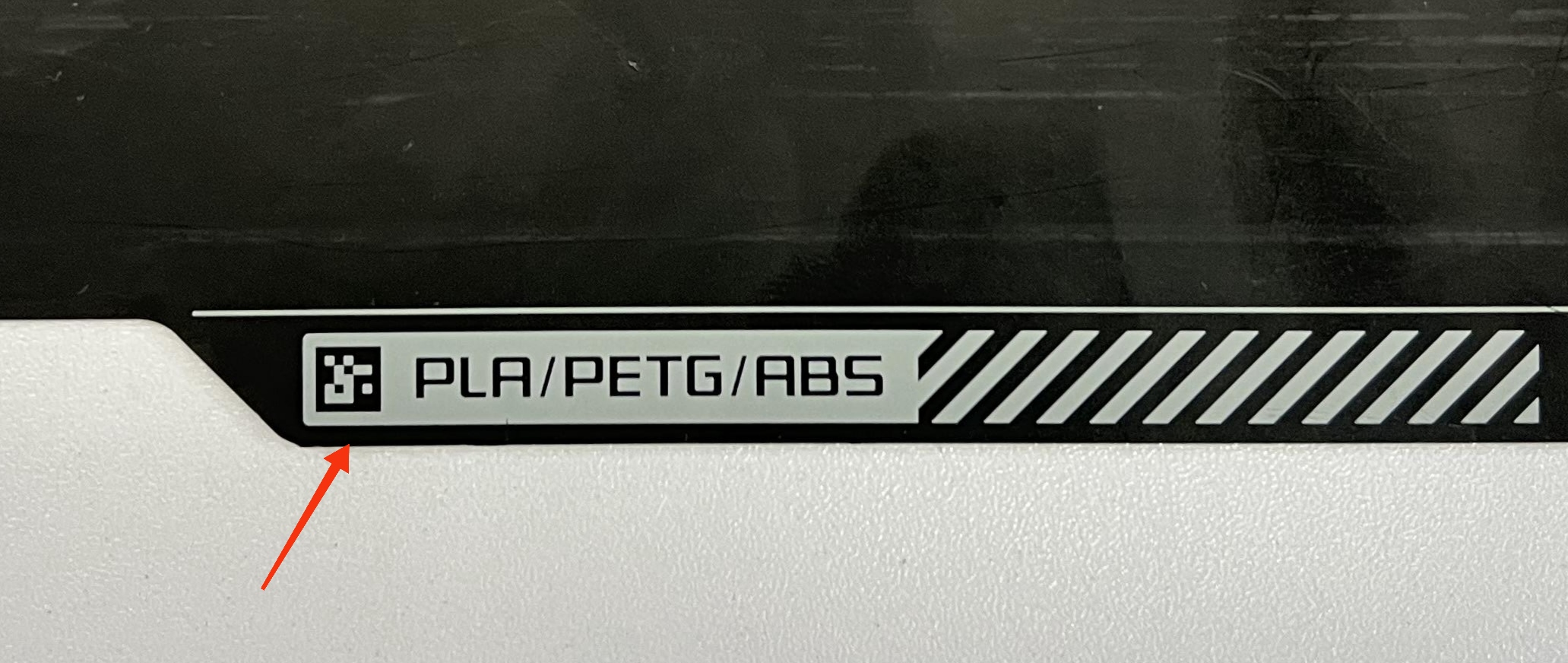 If you are using the official Bambu Lab build plate:
check if the build plate is well aligned
check if the marker is good and clean
If you are using 3rd party build plate, just ignore the message.