HMS_0C00_0300_0003_0006: Purged filaments piled up
This message indicates the purged filament is piled up at the excess chute and may affect printing.
This function is enabled on printers with chamber cameras. We use AI to detect excess pileup, and pause printing when pileup is detected.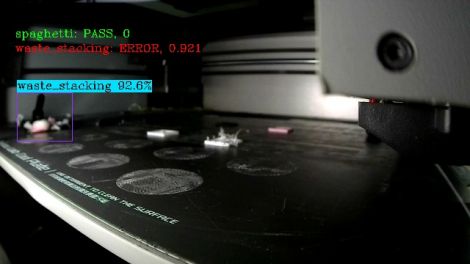 Clean the excess chute and resume printing.