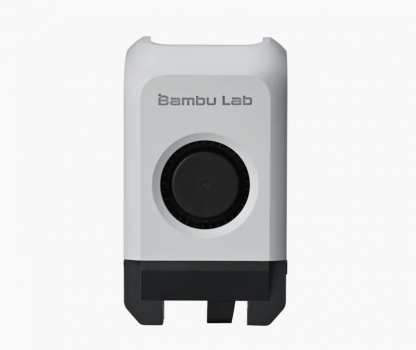 Damage after crashed
Part cooling fan failure
Toolhead LED failure
A new front housing assembly
¶ Safety warning and Machine state before starting operation
Power off the printer during disassembly and assembly.
Turn off the printer, and open the front housing assembly.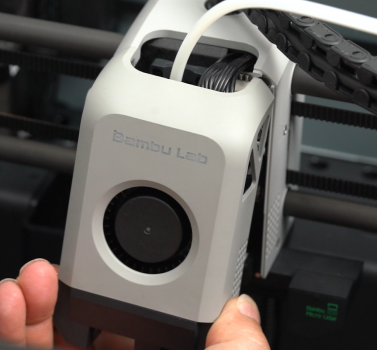 Disconnect the toolhead LED cable from the connector and remove the cable from the clip.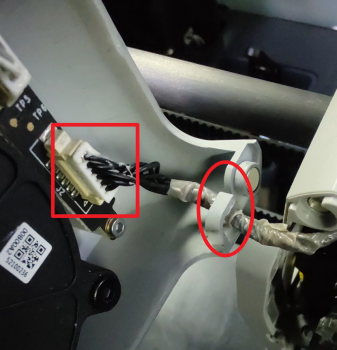 Prepare a new front housing assembly and connect the toolhead LED cable to the connector on the front housing assembly.
Insert the toolhead LED cable into the clip and close the front housing assembly.
Power on the printer. If the toolhead LED turns on during the startup and when you tap the part cooling fan icon on the screen, the fan starts to run and the icon turns to green, the replacement was successful.
Should you come across any issues, first retrace your steps and check all connections to try again. If problems persist, contact the service team for further assistance.