Enabling the video recording function helps you better record the printing status of the printer.
In this way, if you encounter any abnormality in the printing process or fail to print, you can watch the video in the SD card for analysis.
You can also send the video to us, and our after-sales team will help you analyze the video to find a solution.
Therefore, in order for our after-sales team to better solve your problems, we suggest that you turn on the video recording function.
Insert the SD card on the side of the display and go to Setting-General-Video.
Tab the icon, if the icon turns green, it means the function is successfully enabled.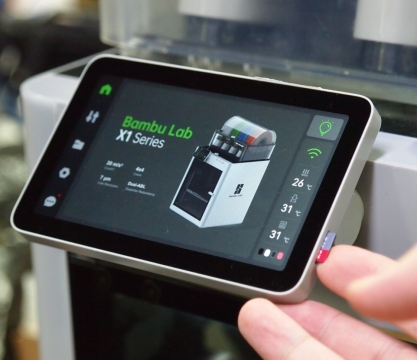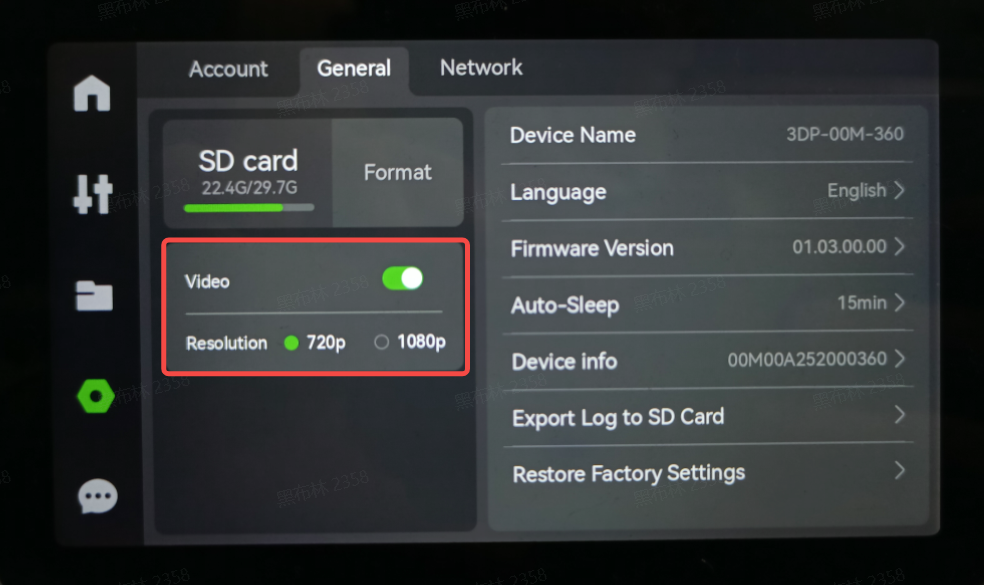 Note: When the recording function is turned on, the camera will keep recording the video and saving it to the SD card, even when the printer is not printing.
¶ Specifications and storage mechanism of the SD card
Requirements for SD cards: FAT32 format, up to 2TB.
Larger SD cards need to be formatted using the built-in Format option on the screen.
The printer uses up to 85% of the SD card's memory for video storage. If the memory of the SD card has been occupied 85% or more, the video cannot be stored, but this does not affect the printing function.
If the remaining SD card memory exceeds 15%, it can record printing videos until 85% of the SD card memory is occupied. After that, the new video will flush out the old video.
When you need to view the videos on the SD card, you can insert the SD card into your PC and the video files are stored in a folder called "ipcam".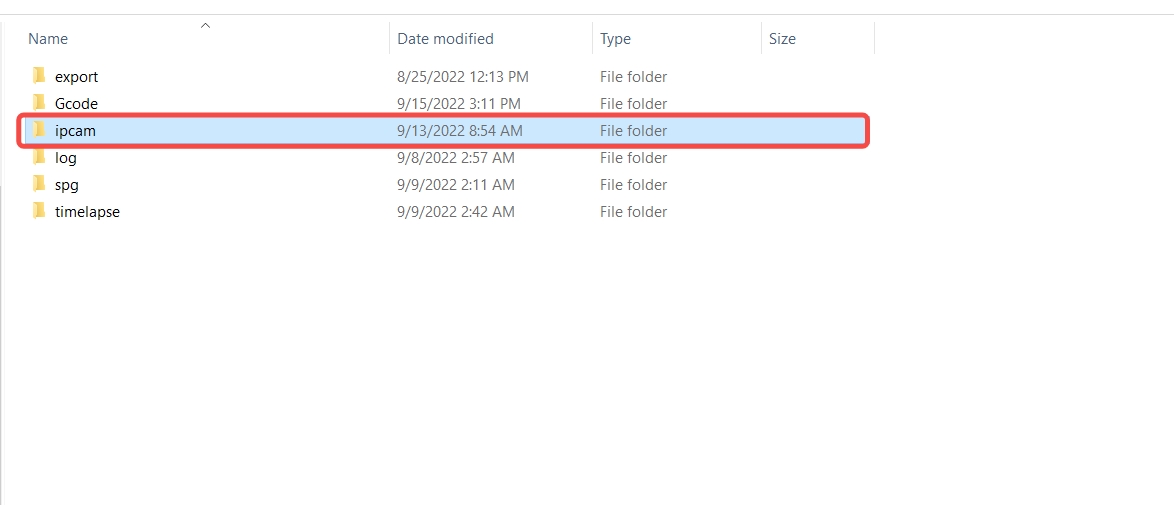 Click the folder, and you can see that the video is divided into several files. Each video is about 10 minutes long, and the file name has the corresponding date and time. You can find the video in the corresponding period according to the file name, and then you can watch the printing situation in the chamber in the corresponding time period, or you can send them to our after-sales team for analysis.