HMS_0700_4500_0002_0002: The filament cutter's cutting distance is too large.The XY motor may lose steps.
HMS message: "The filament cutter's cutting distance is too large. The XY motor may lose steps. "
Related AMS error: "Fail to cut the filament. Please check the cutter. After troubleshooting, click the retry button."
When the printer unloads the filament or switches filaments during printing with AMS, the cutter is used to cut the filament before pulling it back. When cutting, the tool head will move to the front of the printer and let the top lever block press the cutter lever, which will push the blade to cut the filament in the extruder. After the filament is cut, the cutter lever will automatically spring back. The cutter lever is shown in the picture below: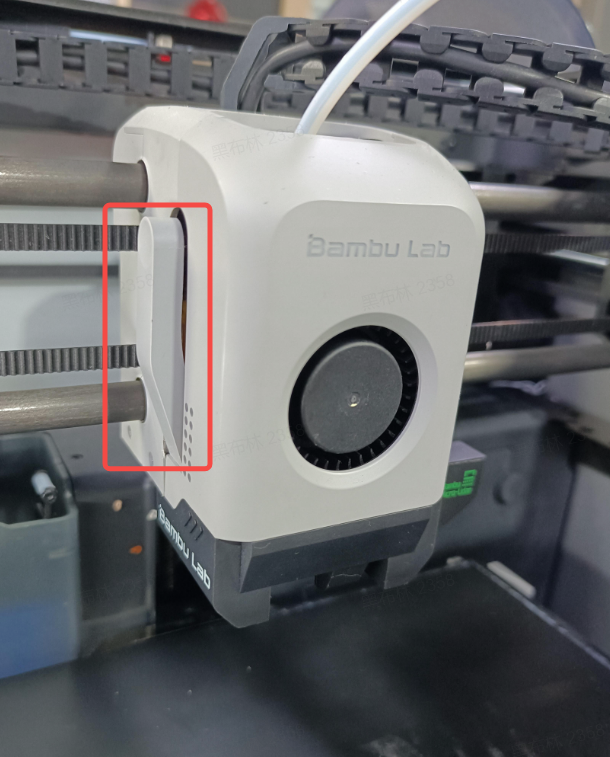 The cutter lever has a magnet inside, and the extruder has a Hall sensor in the corresponding position. The printer uses the Hall sensor to sense the cutter position to determine whether it has successfully cut the filament. if the tool head moves beyond the maximum cutting distance, but the cutter lever has not yet moved to the target position, this error message will pop up.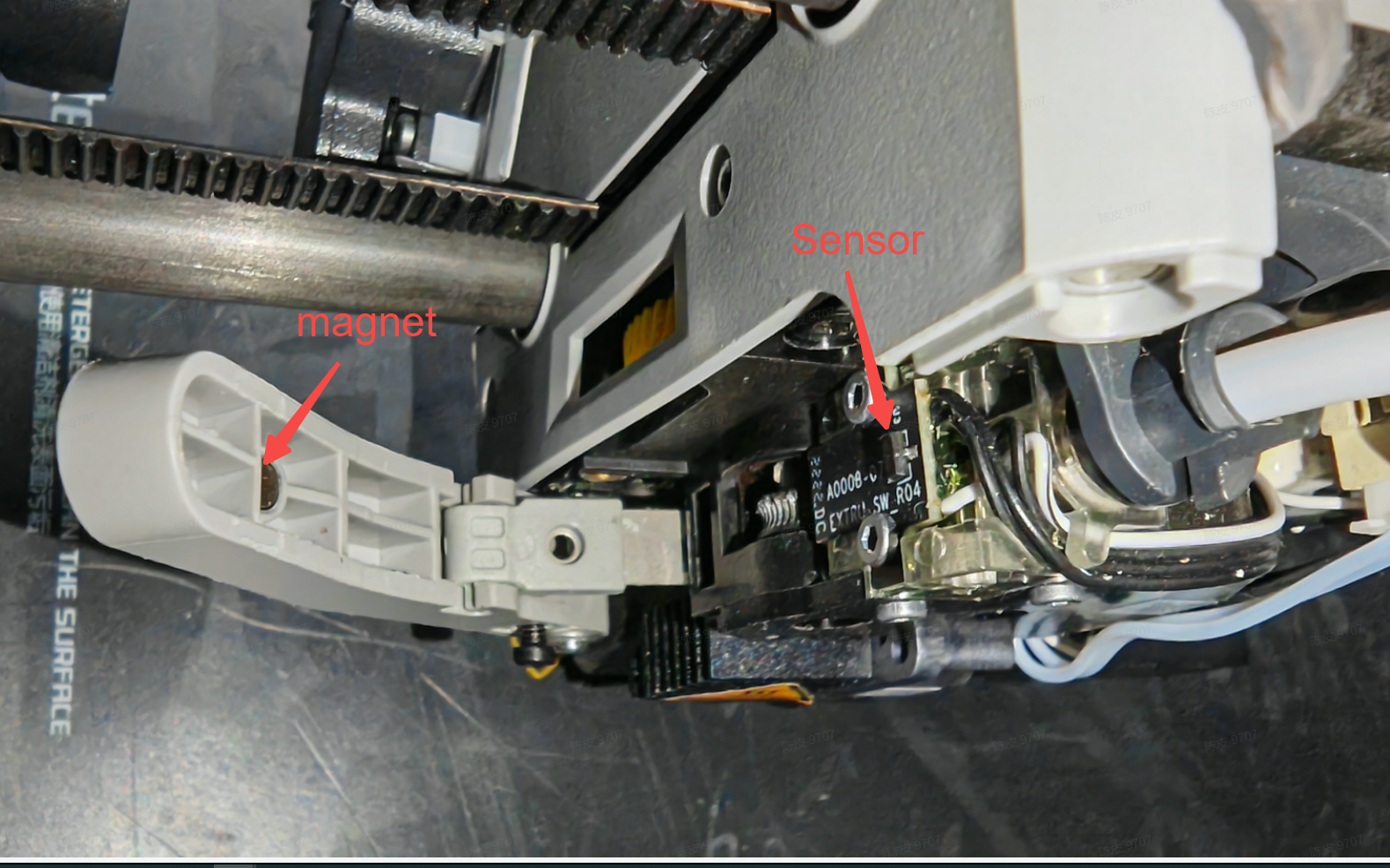 This error is usually caused by the following reasons:
The magnet/sensor is not installed correctly;
Poor contact between cable and connector of the sensor;
The position of the tool head is wrong due to the lost step of the XY motor before cutting the filament.
Check whether the magnet/sensor is installed correctly,and check whether the cable of the sensor is properly plugged in,please click "Retry" after checking".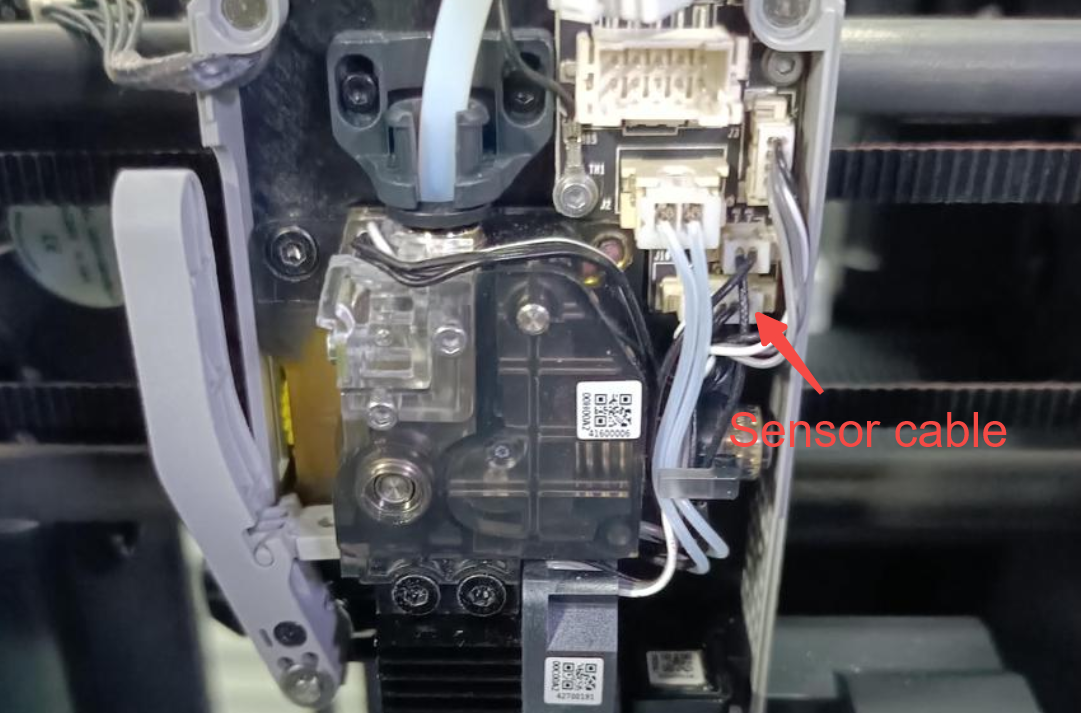 This may be caused by the tool head losing steps in the printing process. You can turn on the video recording function to see if the tool head hits any foreign objects during the printing process and causes it to lose its step: Enable the video recording function and export videos | Bambu Lab Wiki.
The current version of firmware cannot automatically home the tool head again when the "cut" step is abnormal(will be supported in the new firmware as soon as possible). If the printed model is not misaligned between layers due to lost steps, you can temporarily reboot the printer to trigger the "resuming prints after power outage" function to home again and continue printing.
Poor contact of the 10pin terminal may also cause this problem. If the tool head does not lose step and this error occurs frequently. Please re-plug the 10-pin connector(sometimes it needs to be re-plugged several times) in the picture below. You need to remove the silicone with tweezers before re-plugging it. If the error persists, please get in touch with the customer support team.