3D text is a tool to create 3D text parts for an object. A newly created 3D text part is placed on the top of its parent object.
It is the same as other model parts. It can be transformed with Move/Rotate/Scale tool. So you may change its position, orientation and size freely. Also, you may change the color of text by changing its "filament" or by color painting tool.
The font to be used to generate text. Bambu Studio supports dozens of the most commonly used fonts.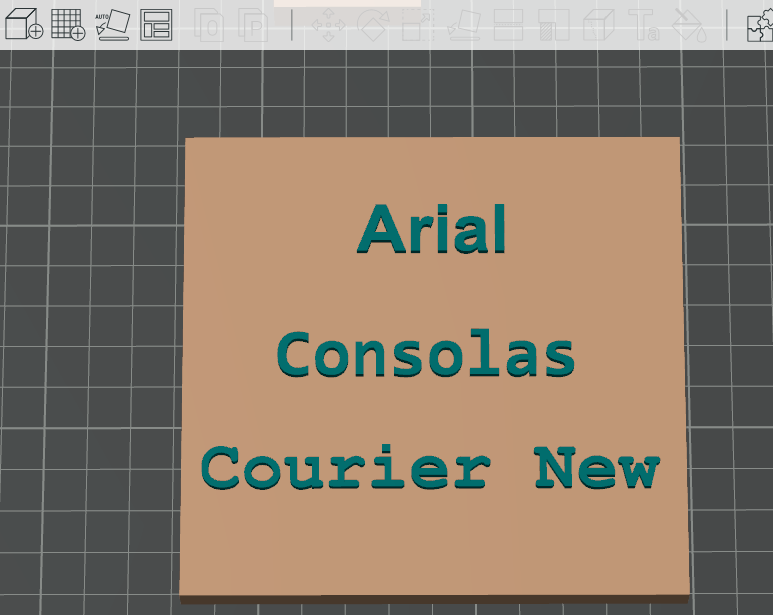 The text height in mm.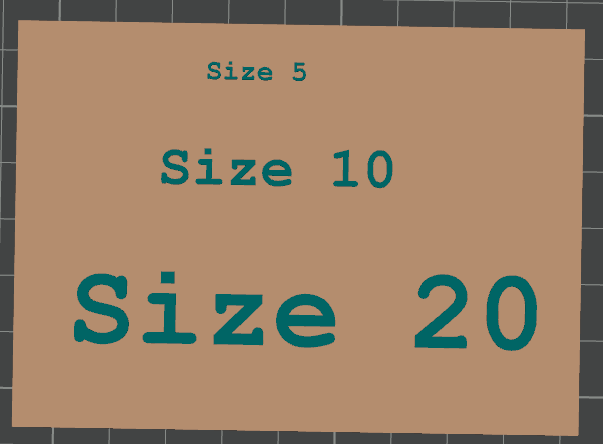 Bold style of font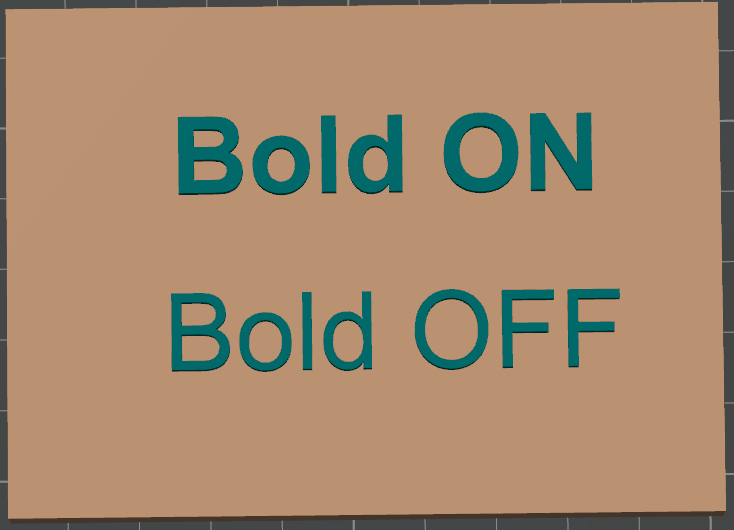 Italic style of font. It can also be used together with the bold style.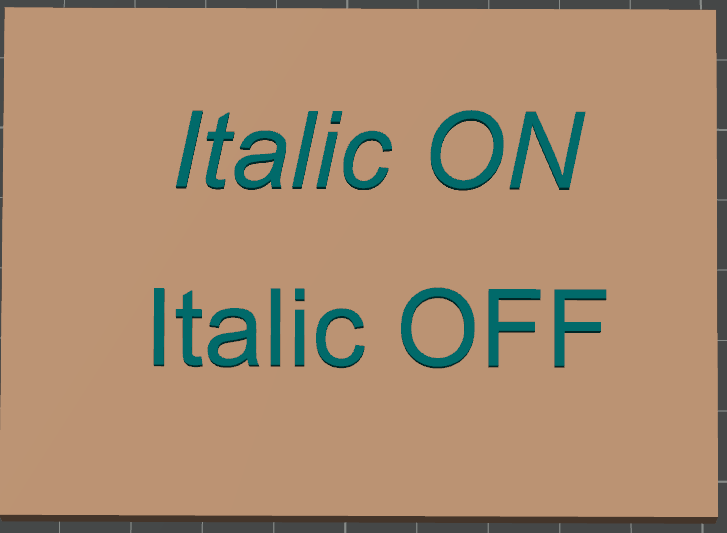 The text thickness in mm.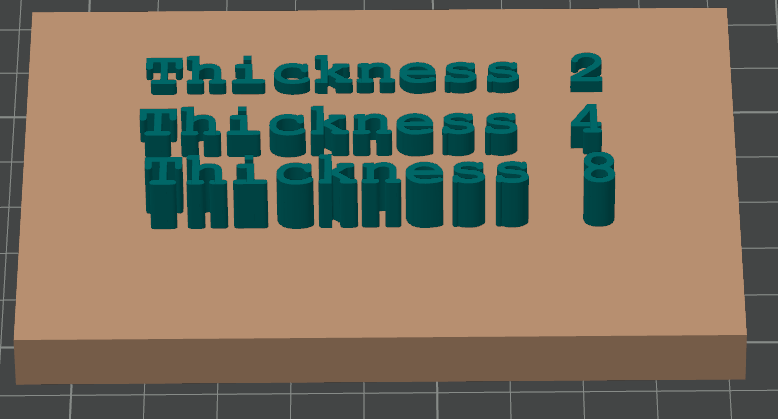 The text content to be generated as a 3D text shape.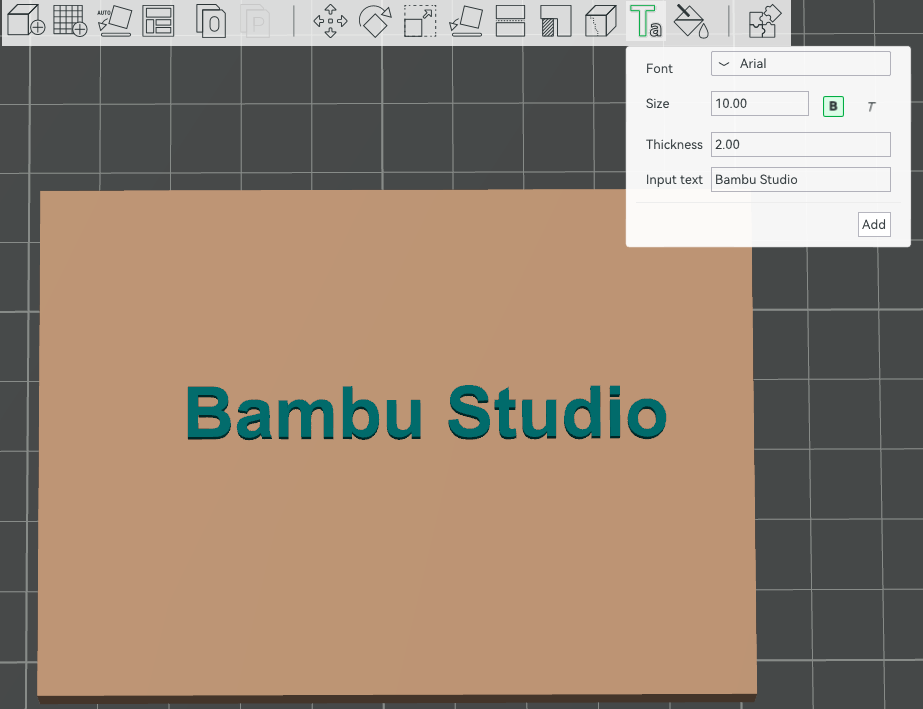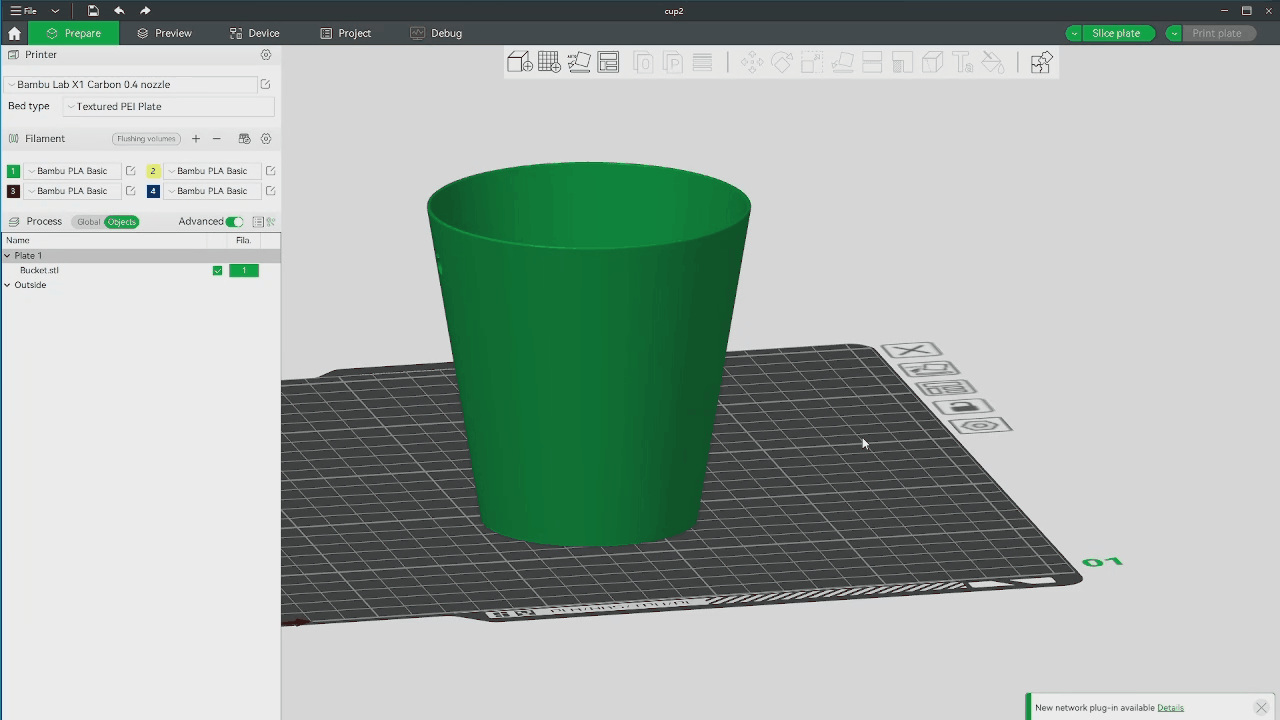 You can also subtract a 3D text by setting it as a negative part.