Due to the difference in packaging between the X1/X1C and the X1C combo, we have prepared this unpacking guide for X1/X1C without AMS.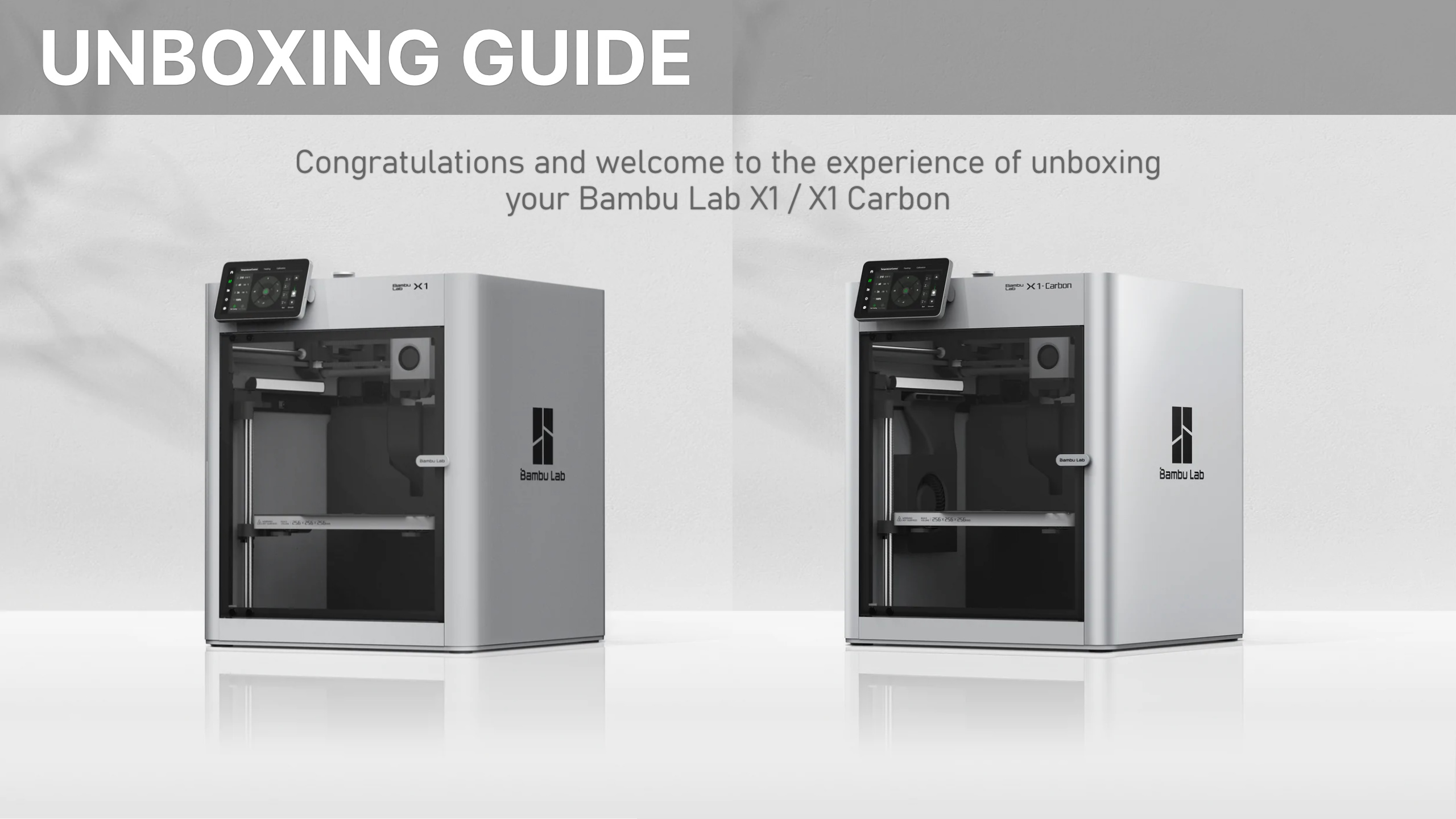 One page printable guide: /x1/manual/unboxing-x1/unboxing_x1-x1c-no-ams-unboxing-1.pdf
1. Remove the foam and take the printer out of the box by pulling on the two ends of the plastic bag handles which are attached to the box covers, and put the printer on a stable surface.
Note: The printer is heavy so take caution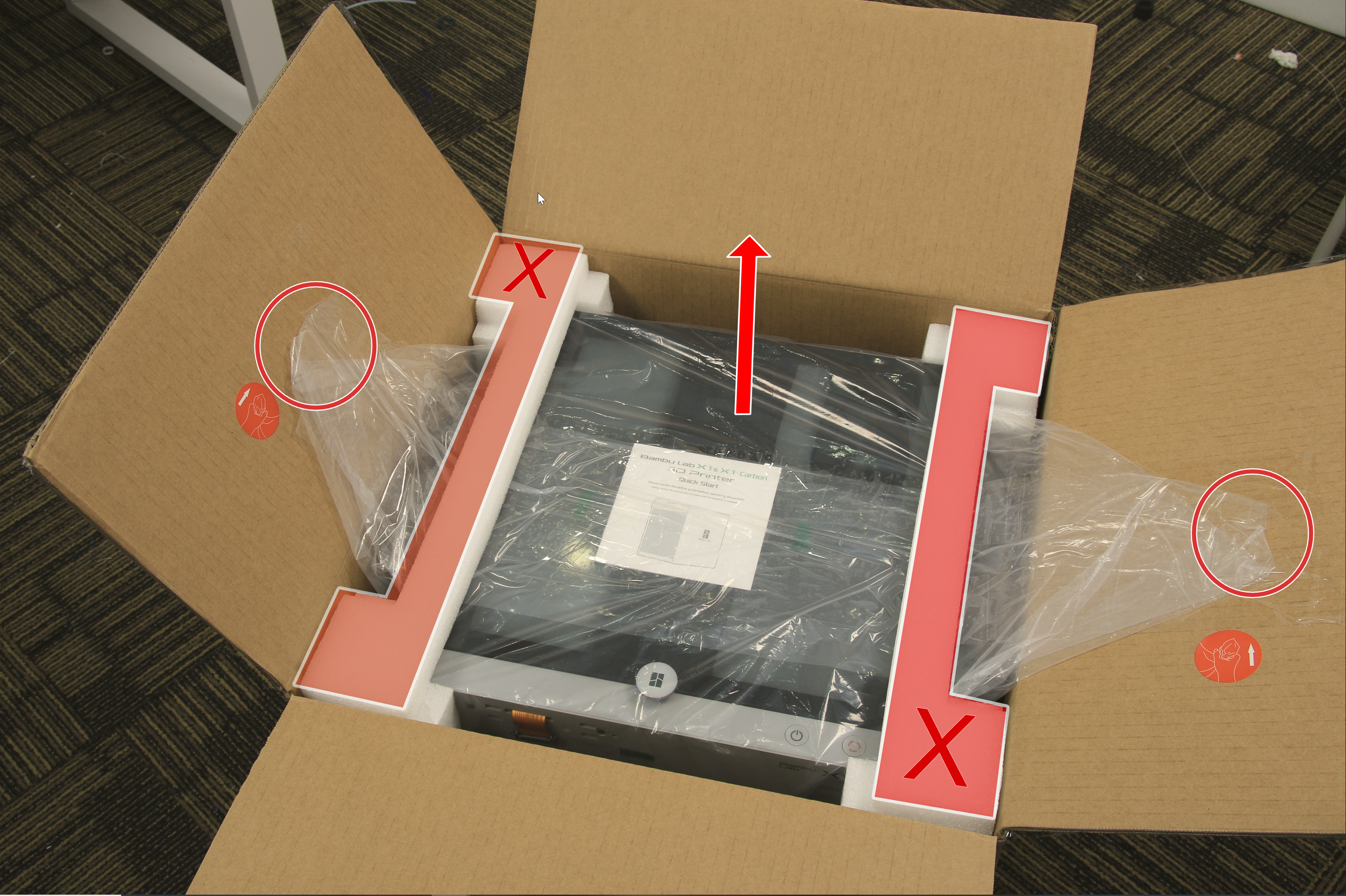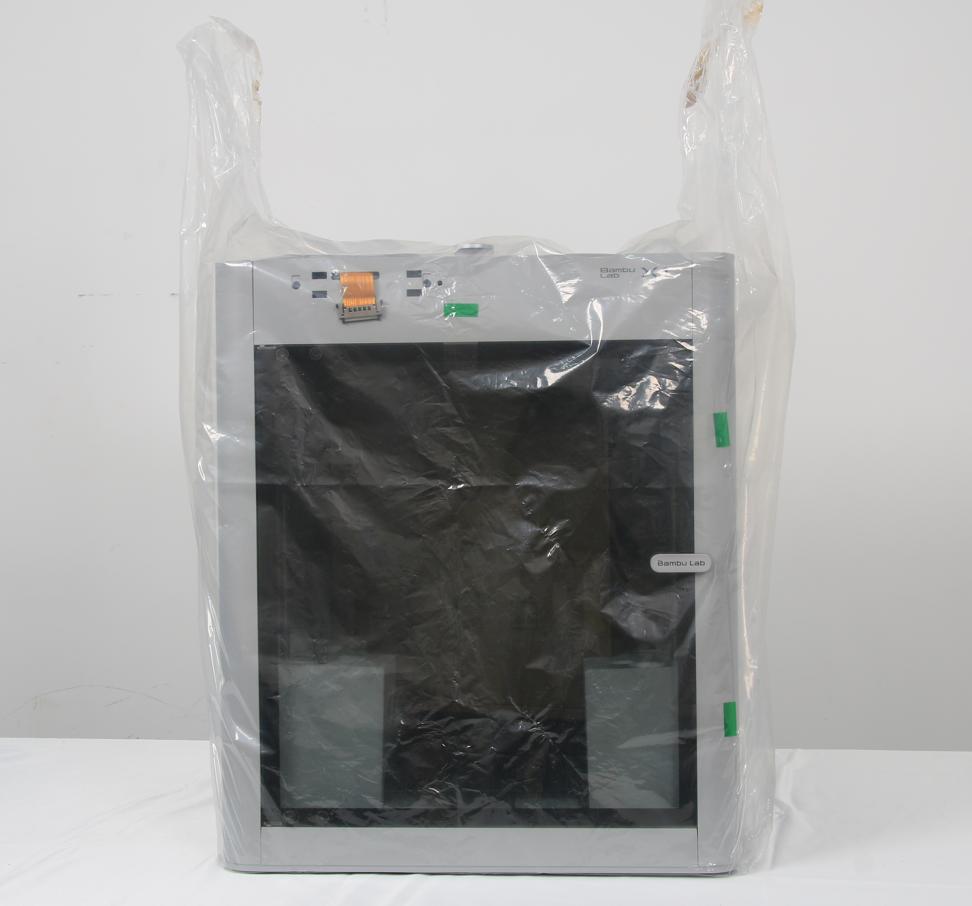 2. Remove the plastic bag and peel off all the green stickers surrounding the printer. At this point, it is recommended to review the quick start before continuing.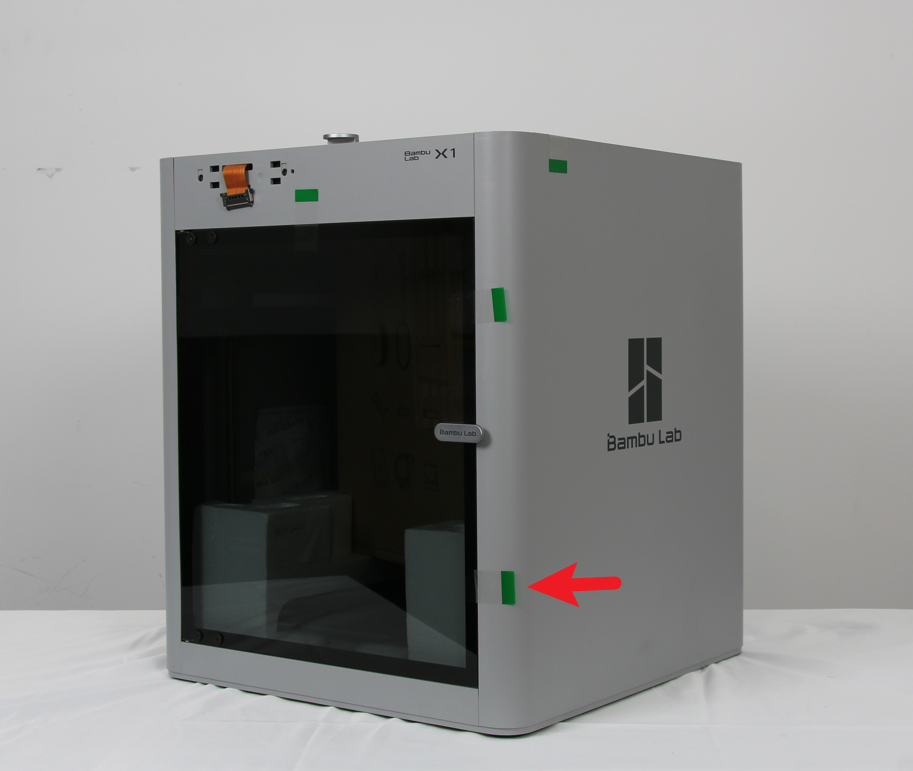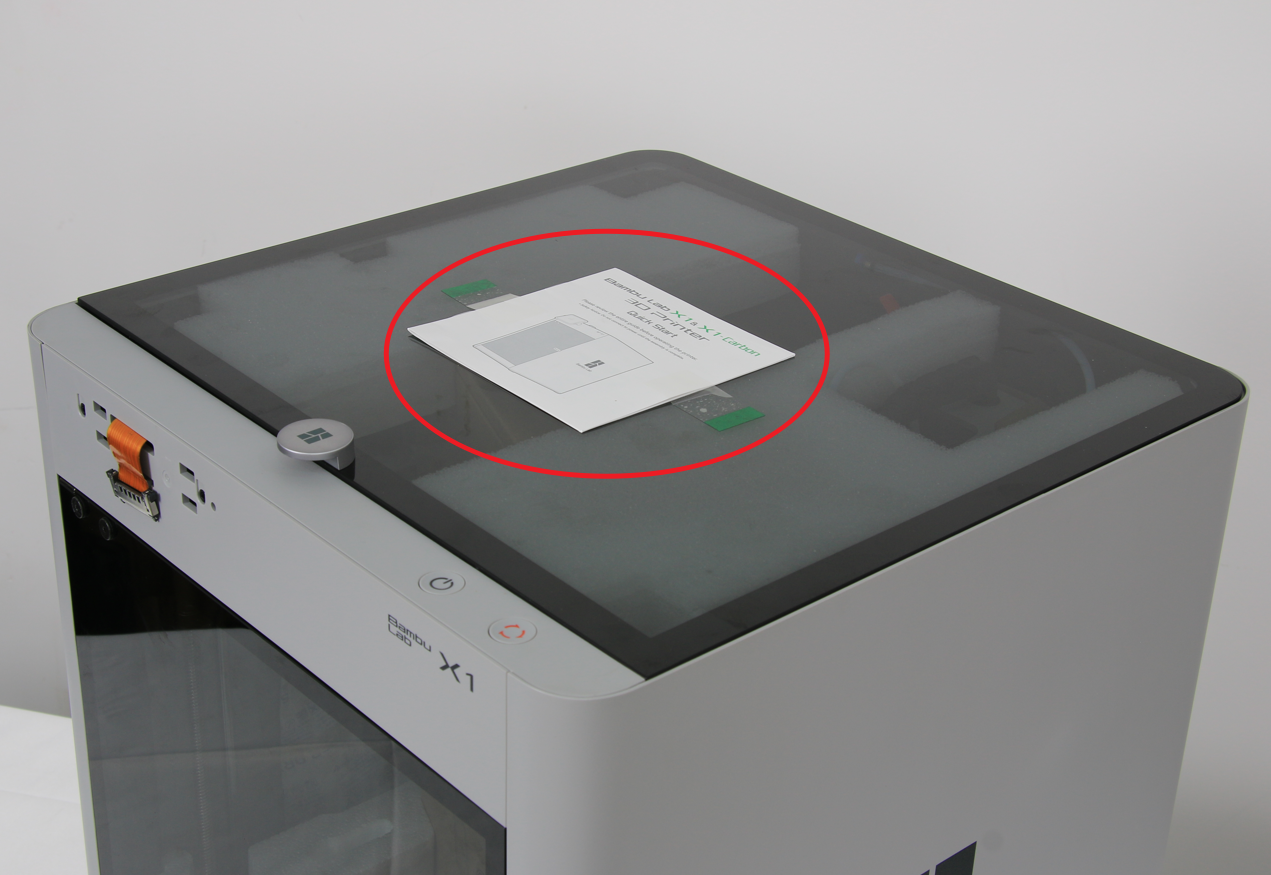 3. Carefully remove the glass cover plate and the protective foam inside the printer, and then take out the accessories box.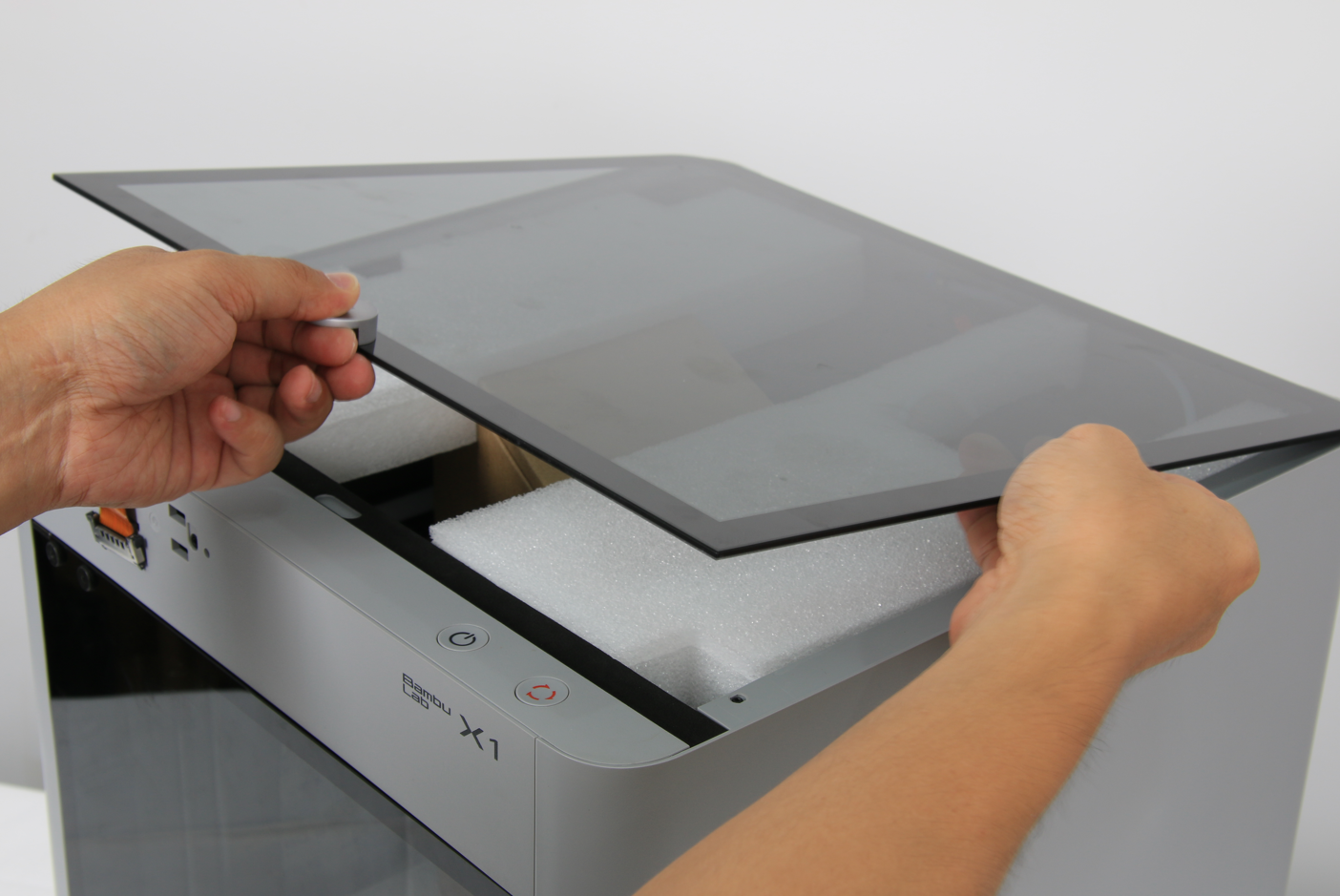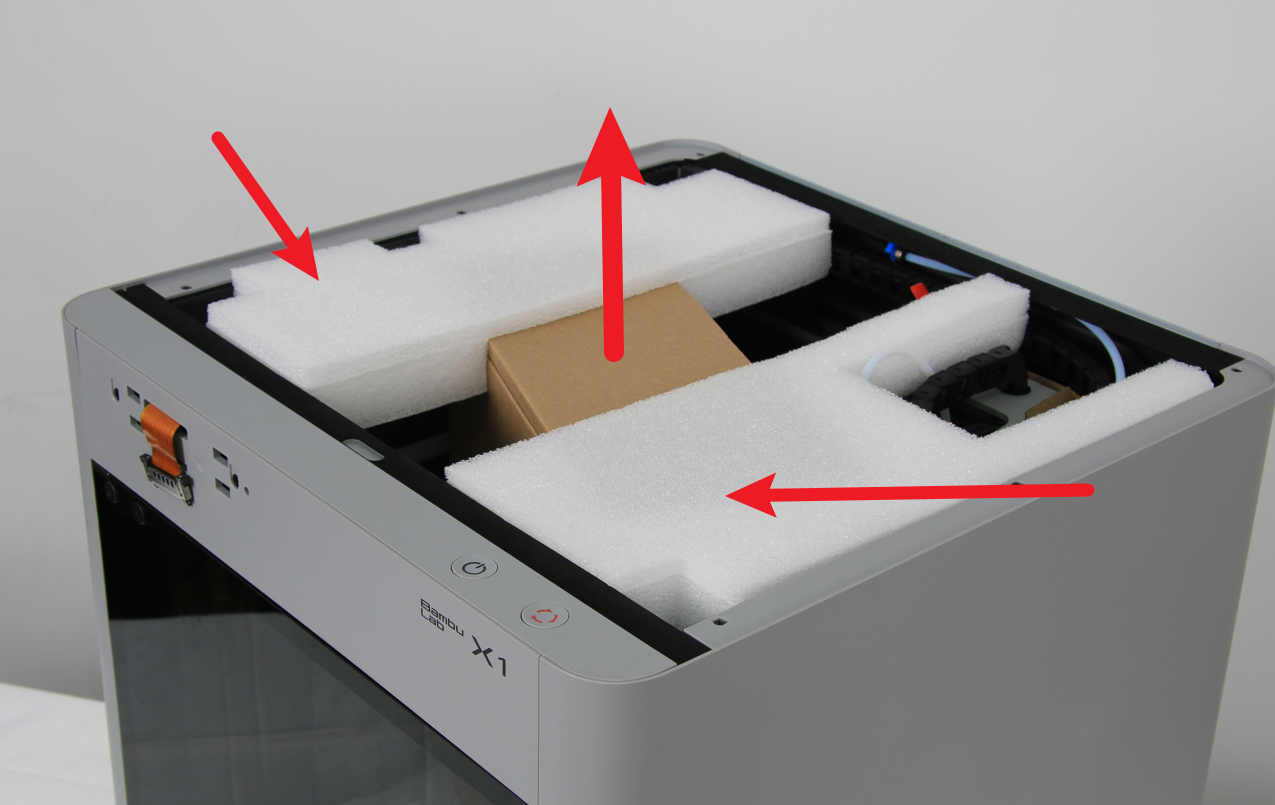 4. Cut off the nylon cable tie next to the toolhead, and remove the cardboard protection around the toolhead. Next, remove the foam located in the excess chute.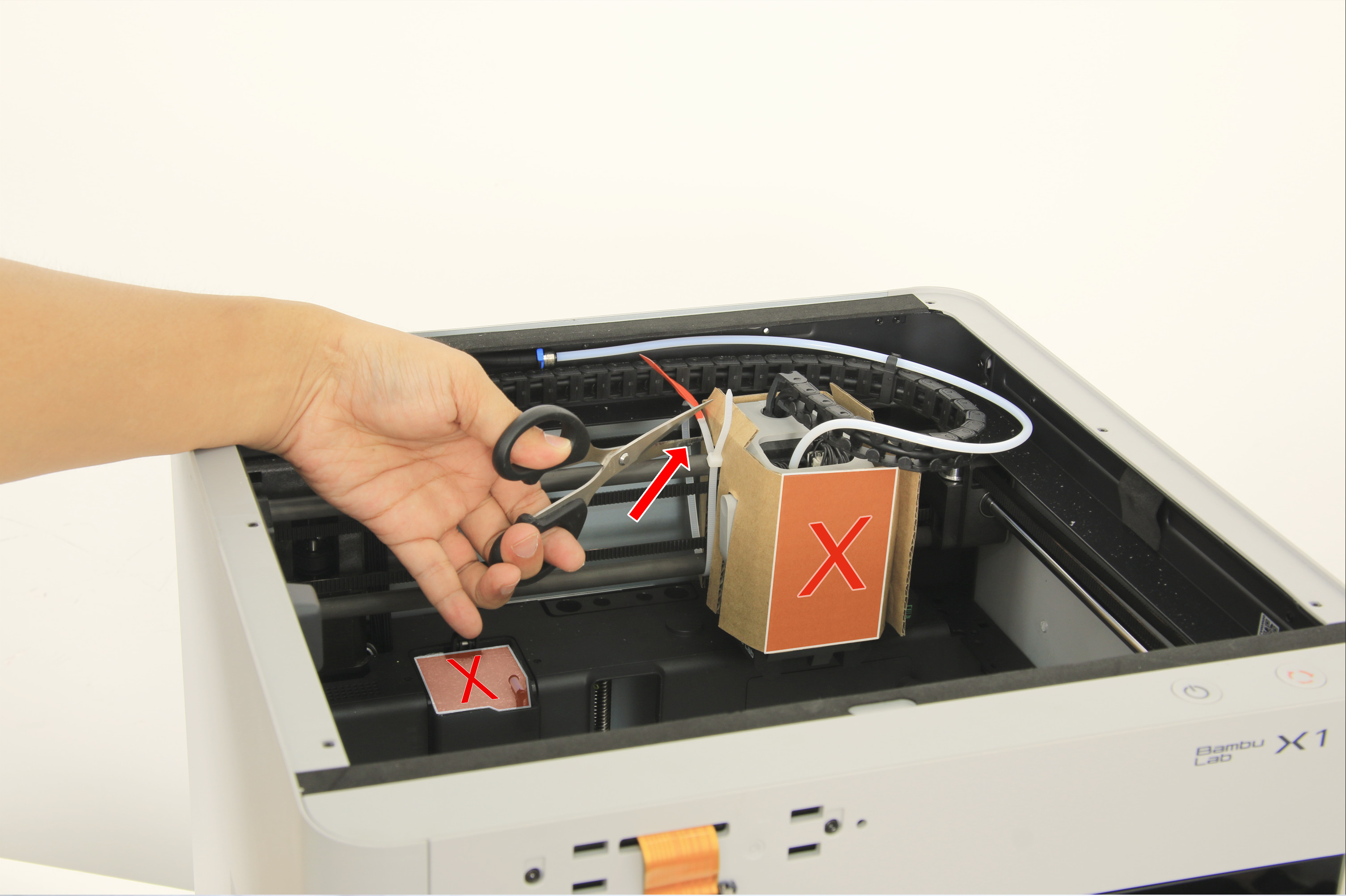 5. Open the front glass door, remove the two protective foam pieces and the desiccant bag and take out the PC sheets. Remove the note attached to the sheet that reminds you to use a glue stick on the sheets.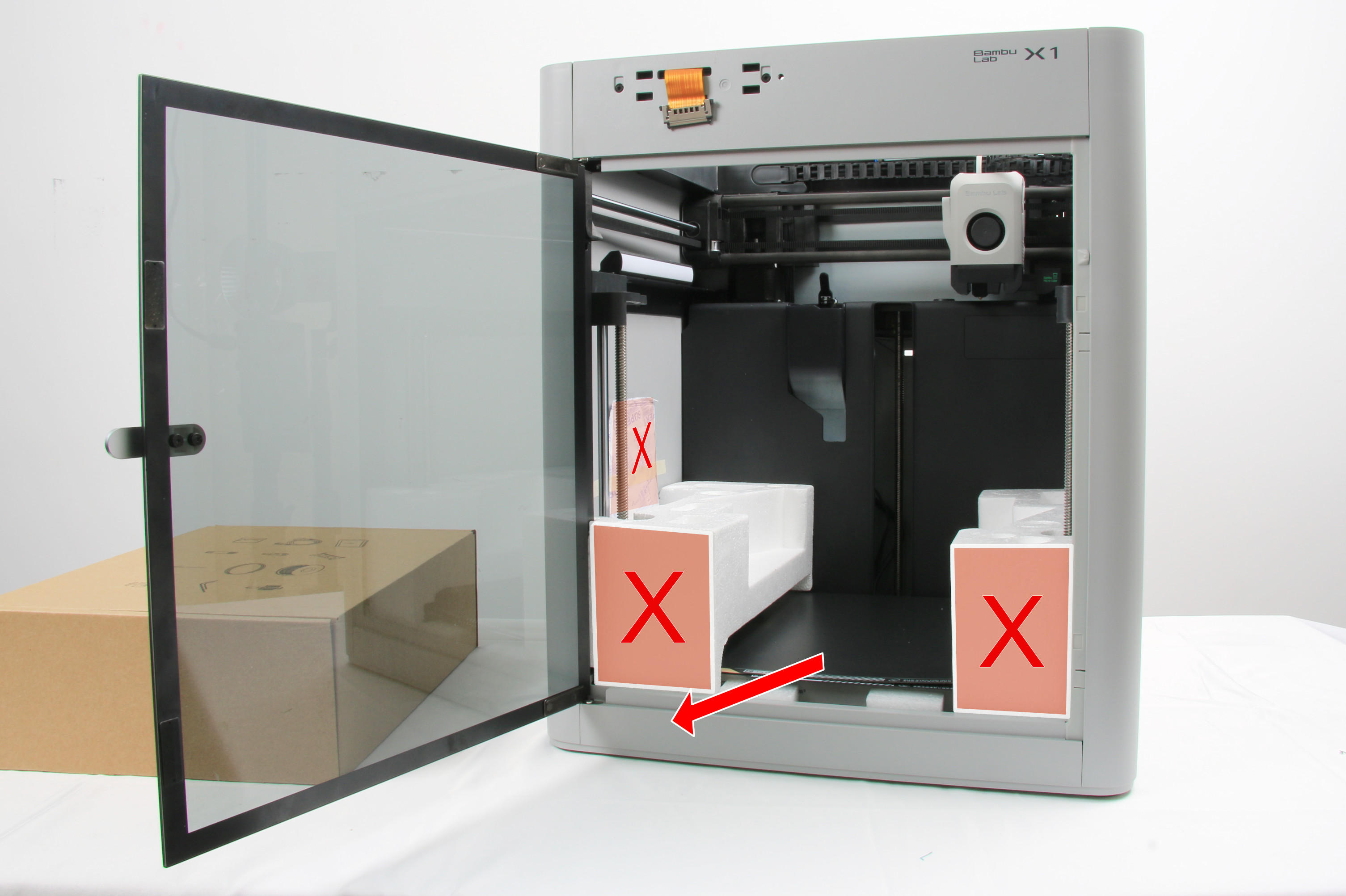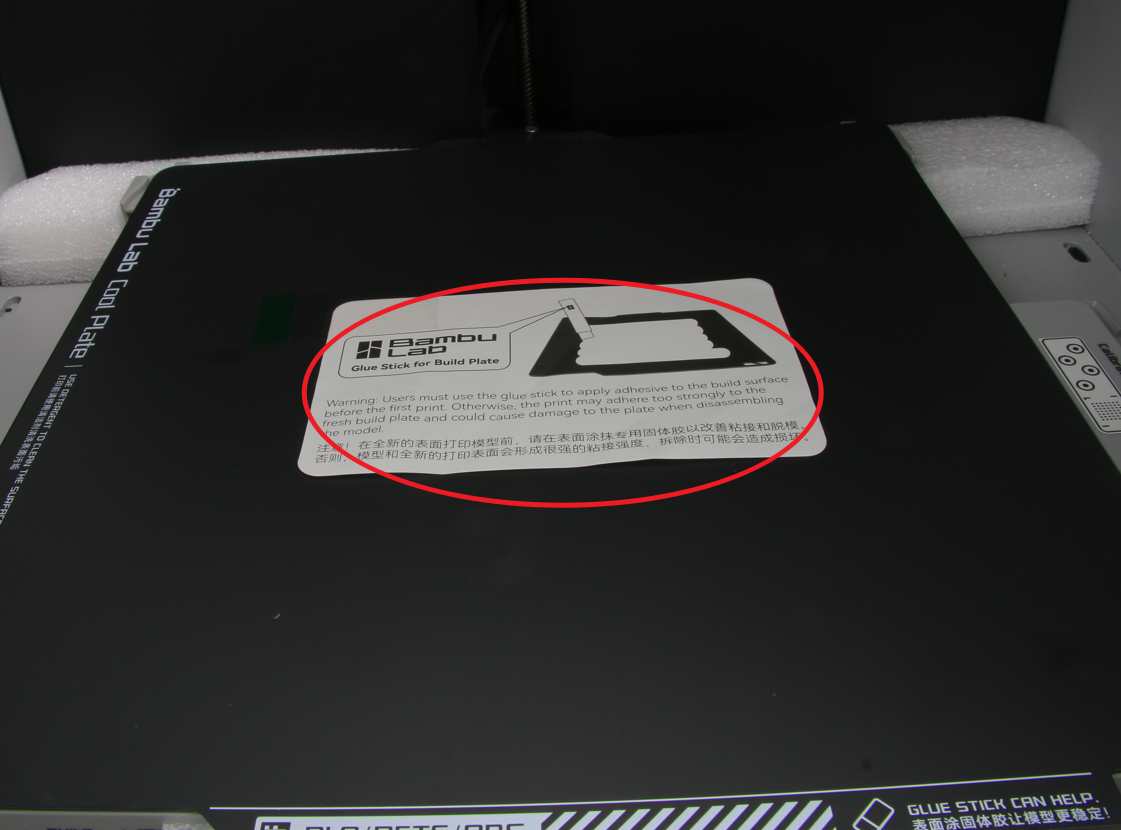 1. Open the accessories box and take out the accessories and tools located inside.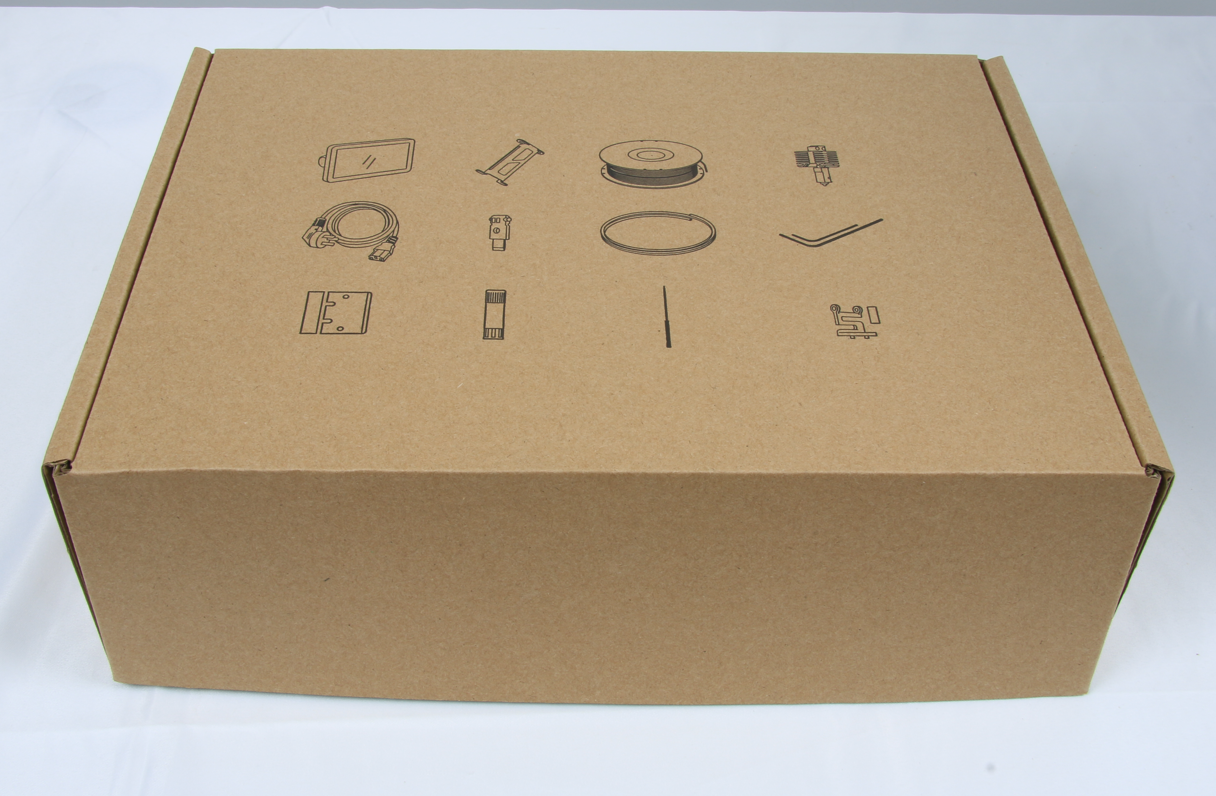 2. Remove the 3 screws located next to the three leadscrews which are highlighted by little circular white stickers with a red arrow on them pointing at the screws. Use an H2.0 allen key for these screws.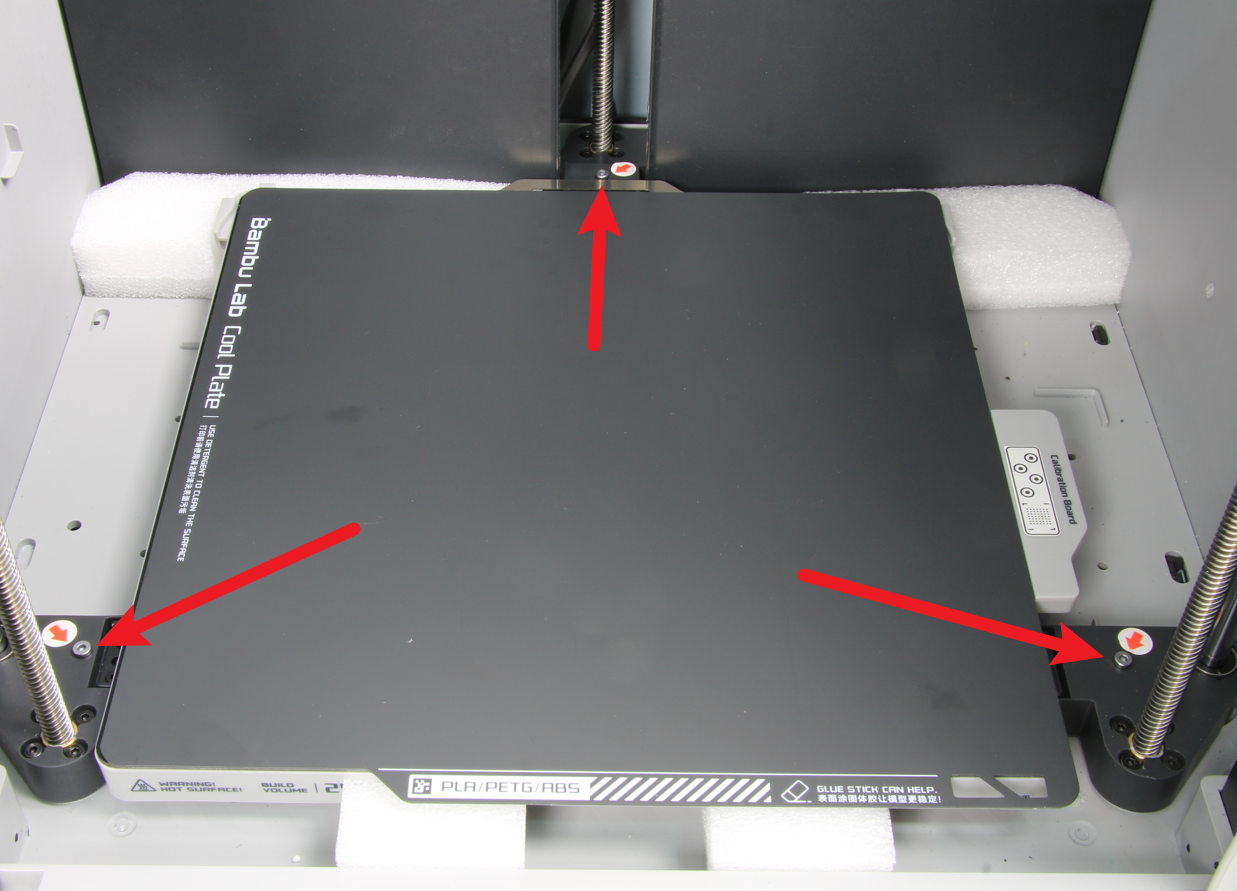 3. Connect the display to the printer with the protruding ribbon cable. To mount the display, align the rear feet with the slots on the printer and then push the display to the left in order to lock it in place.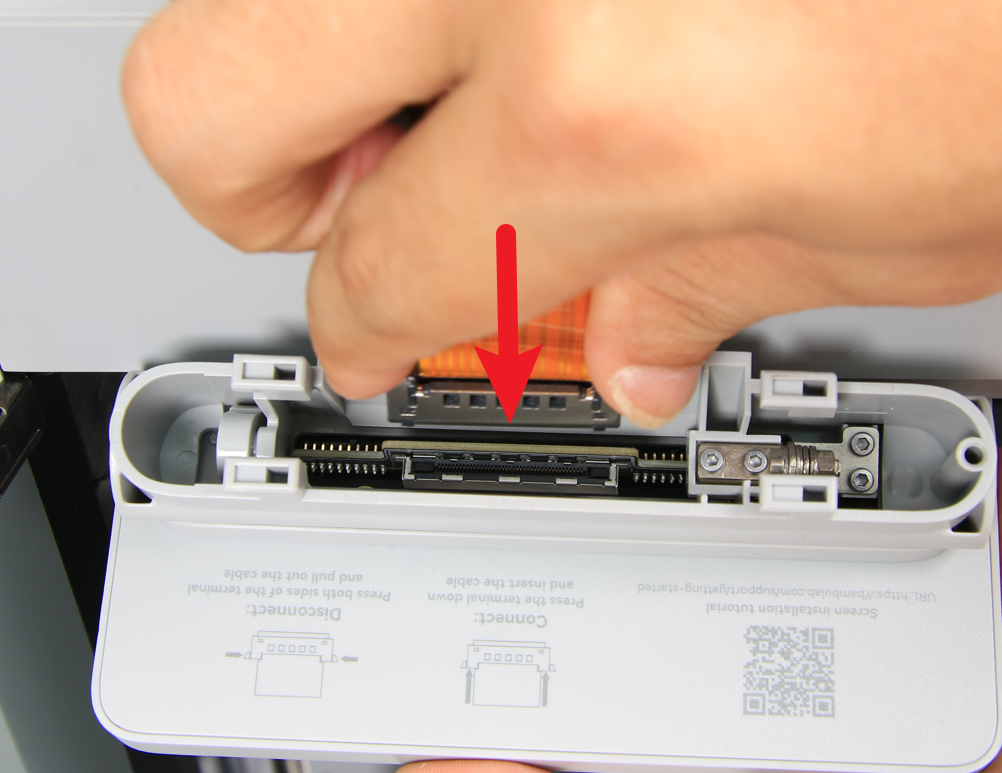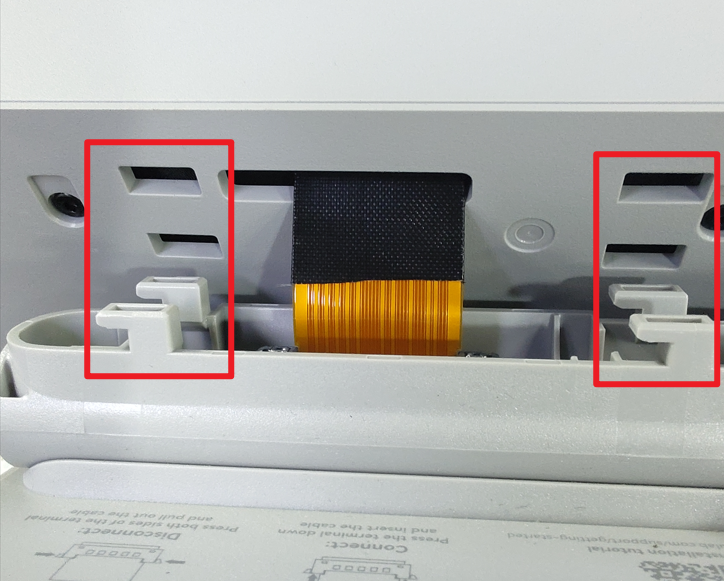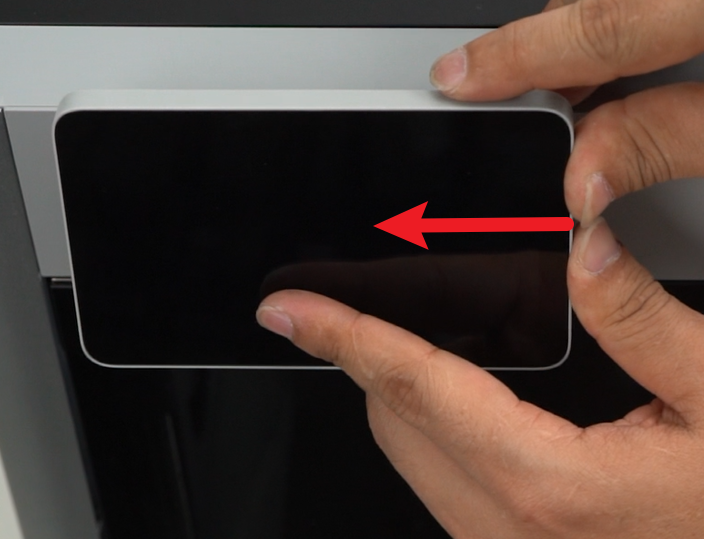 4. To install the spool holder, locate and remove the screw at the back of the printer which is indicated below. Follow that by securing the spool holder with two screws.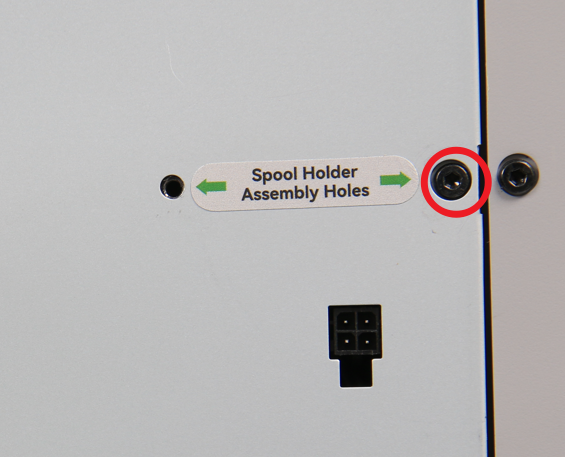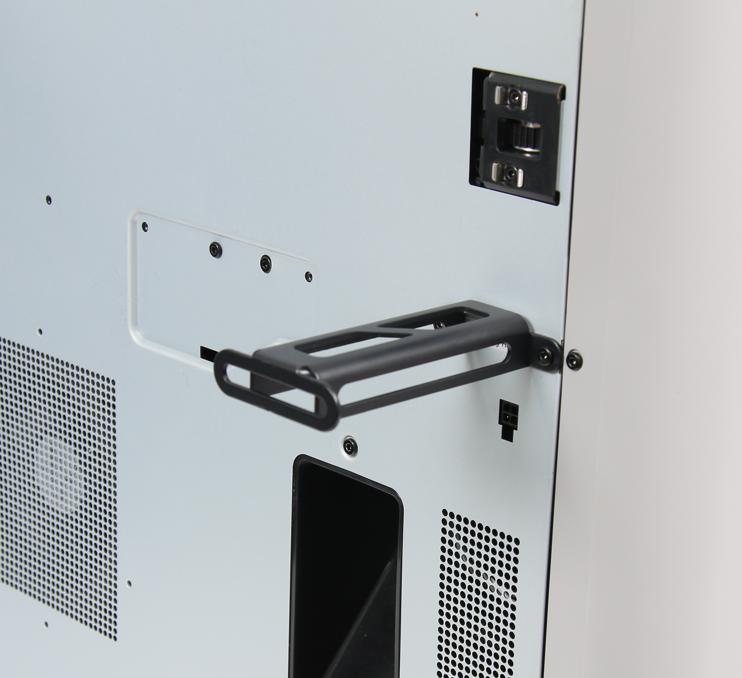 5. Place the glass cover plate back on the top of the printer, and connect the power cord to the printer. Switch on the printer.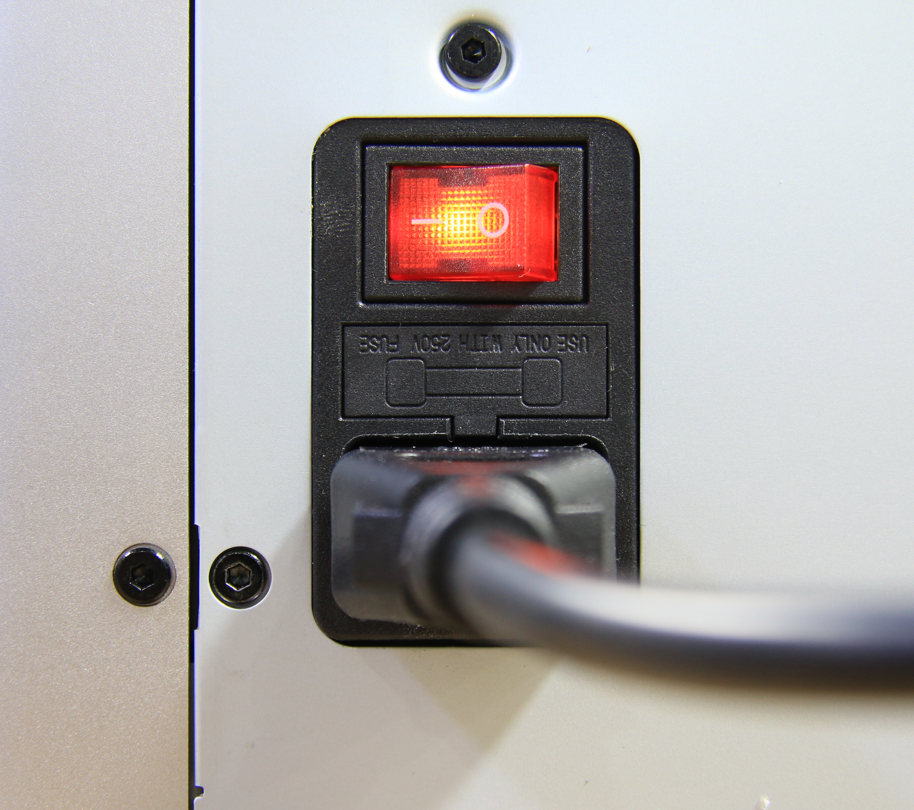 6. Once the printer is turned on, follow the on-screen guide to complete the initialization of the printer.
Note: Don't forget to take out the fixed foam under the hot bed which you will need to do during the calibration process.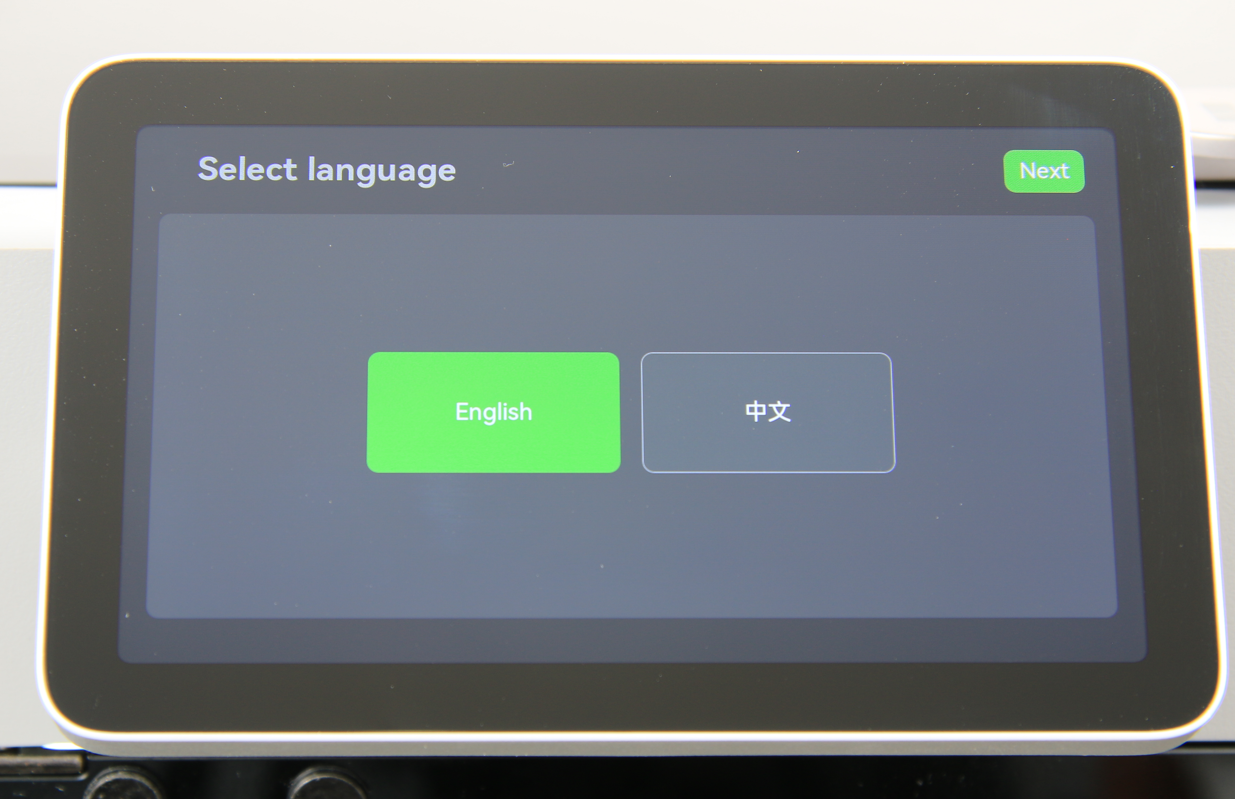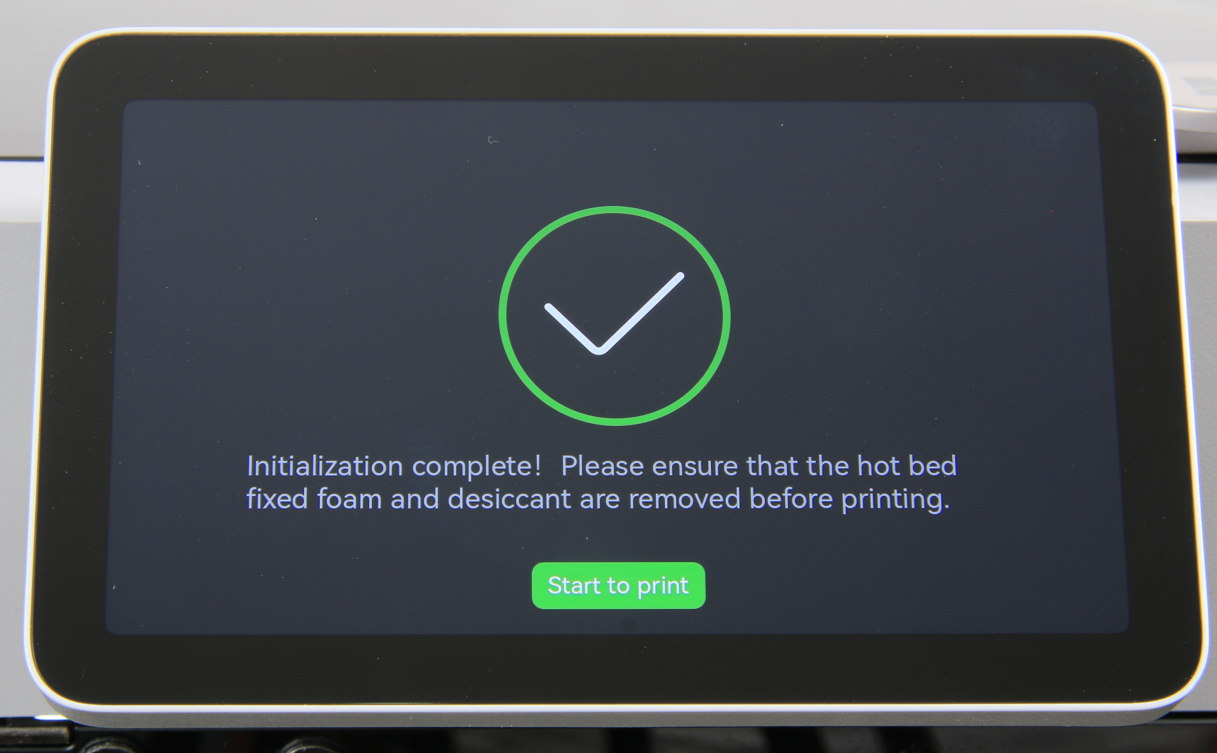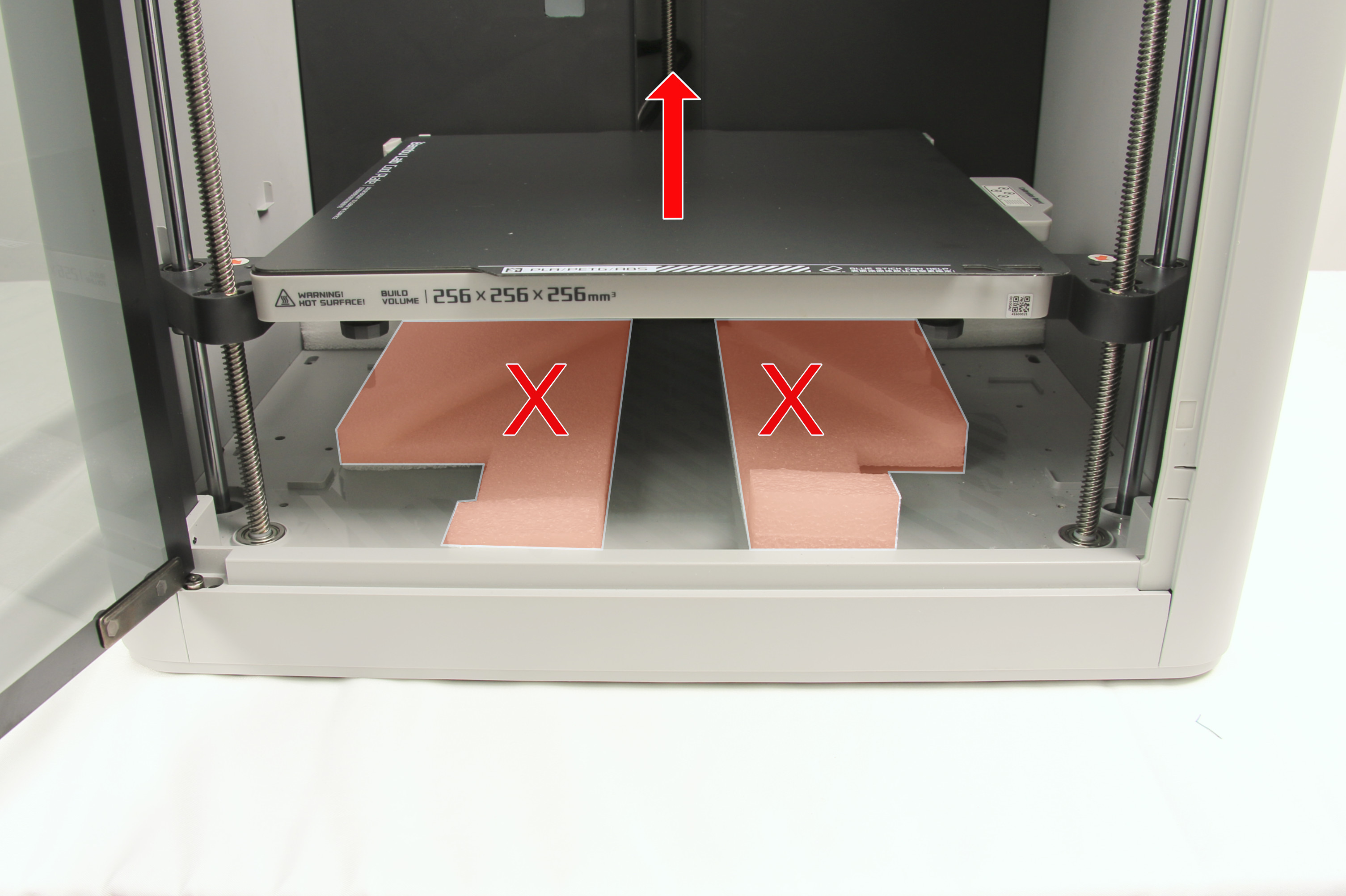 Unboxing done! Now load some filament and enjoy your new printer.