HMS_0300_0200_0001_0007 The nozzle temperature is abnormal, the sensor may be open circuit.
" The nozzle temperature is abnormal, the sensor may be open circuit. "
Nozzle temperature control mainly includes a heater and an NTC sensor. When the NTC sensor is open-circuited, the TH board cannot get the right nozzle temperature, which will cause the heater to heat continuously and cause printing failure.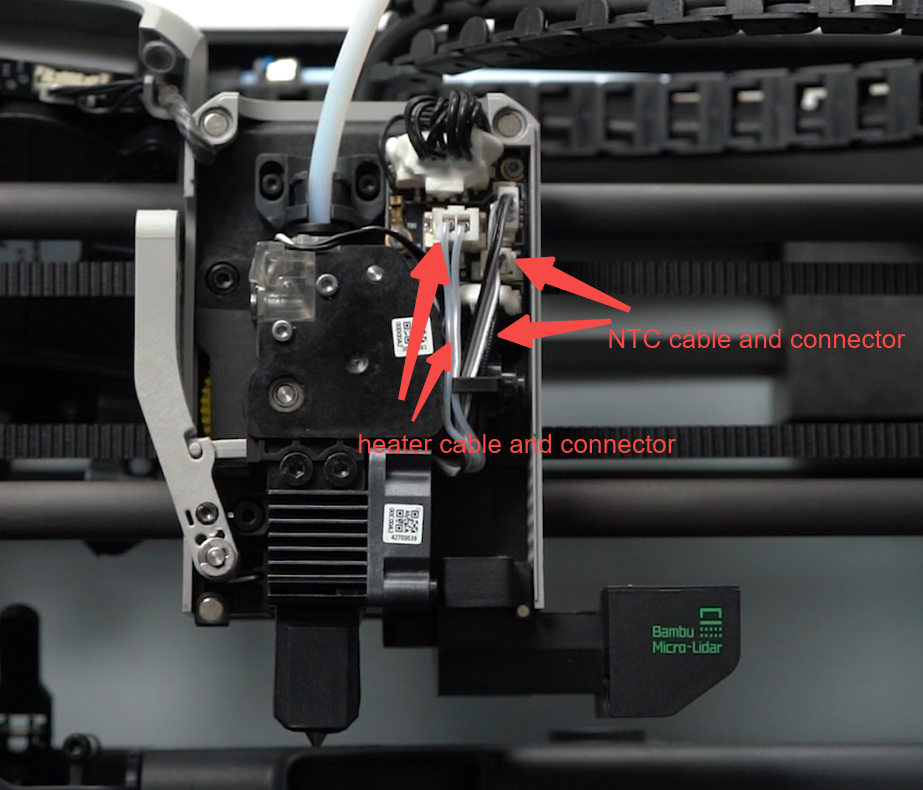 Below are the possible reasons that this HMS error occurs:
Poor contact between cable and connector
The NTC sensor is broken
The wire of the sensor is broken
IMPORTANT!

The nozzle temperature is very high; please avoid touching the nozzle.

It's crucial to power off the printer before performing any maintenance work on the printer and its electronics, including tool head wires, because leaving the printer on while conducting such tasks can cause a short circuit, which can lead to additional electronic damage and safety hazards.

When you perform maintenane or troubleshooting on the printer, you may be required to disassemble some parts, including the hotend. This process can expose wires and electrical components that could potentially short circuit if they come into contact with each other or with other metal or electronic components while the printer is still on. This can damage the electronics of the printer and cause further damage.

Therefore, it's essential to switch off the printer and disconnect it from the power source before doing any maintenance work. This will prevent any short circuits or damage to the printer's electronics. By doing so, you can avoid potential damage to the printer's electronic components and ensure that the maintenance work is performed safely and effectively.

If you have any concerns or questions about following this guide, open a new ticket in our Support Page and we will do our best to respond promptly and provide you with the assistance you need.
Re-plug the cable of NTC and then check whether the error prompt disappears.
Please refer to this wiki to disassemble the hotend and check if the NTC sensor or wire is broken.
If the problem persists, replug the 10Pin connector(sometimes it needs to be replugged several times); also check for any signs of burnout on the 10-pin plug. You need to remove the silicone with tweezers before replugging it. Then try again.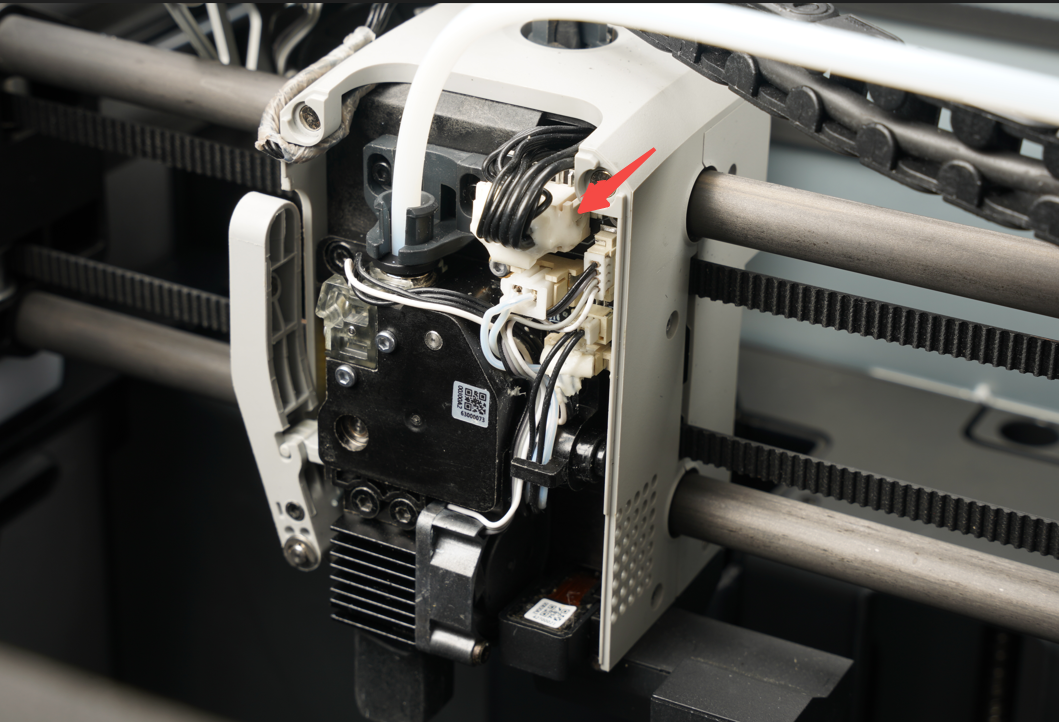 If your X1 series printer has a V9 TH board, please replug both ends of this FPC.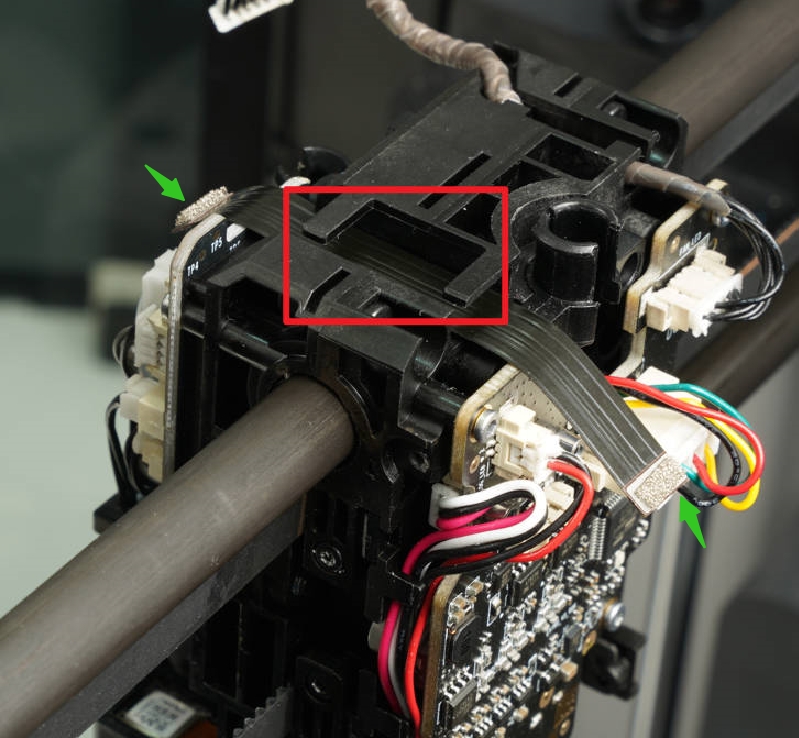 Replacing the toolhead TH board assembly (V8)| Bambu Lab Wiki
Replace the toolhead boards (V9) | Bambu Lab Wiki
If your printer model is P1P, please replug both ends of this FPC.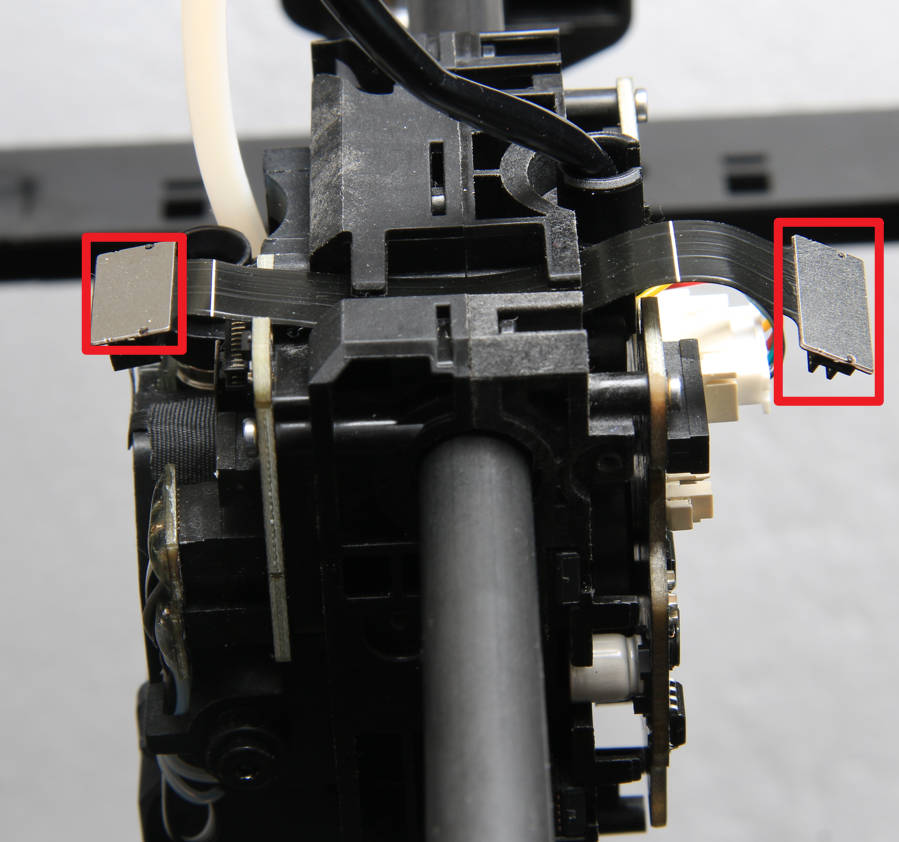 PCBs on the toolhead of P1P | Bambu Lab Wiki
If the message still shows up, contact the after-sales team.